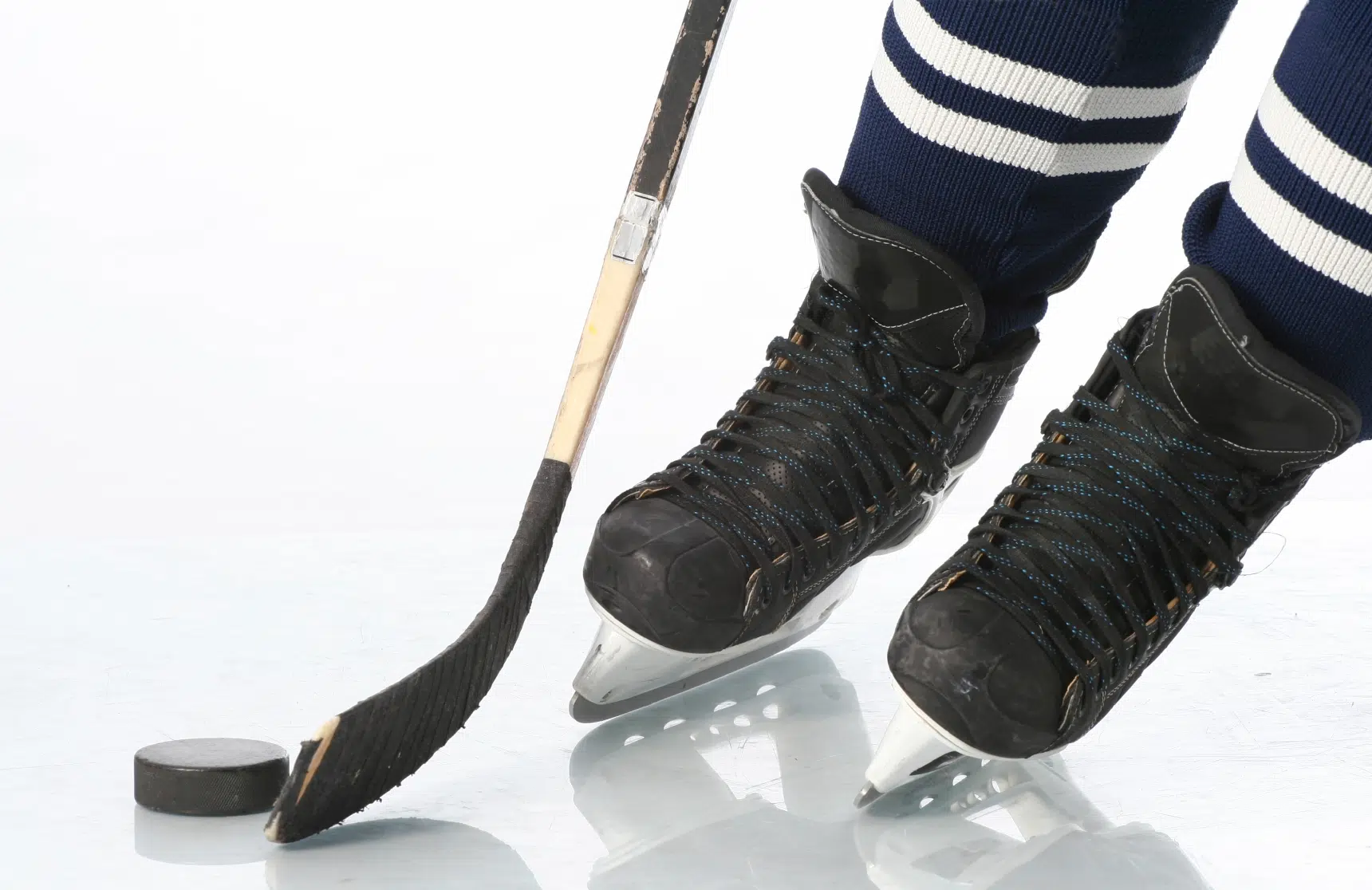 Warm weather isn't stopping everyone from getting out on the ice this winter.
Only 1 of 7 city run outdoor rinks may be open but there are other community rinks that are being kept in pristine condition by volunteers in the area.
Dale Price keeps 1 of 2 Haysboro community rinks chinook proof and says it isn't a magic trick, it's just knowing what you are doing.
He says other volunteers and himself built the surface up to 10 centimetres in November in anticipation of the warm temperatures.
Prince adds that the strategy is to flood when it is cold enough to freeze so the rink doesn't melt completely.