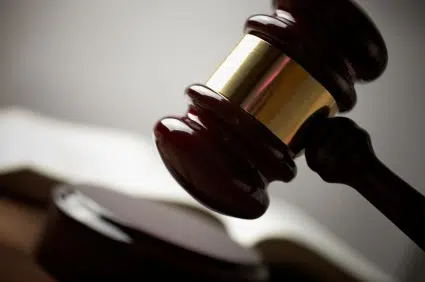 The law enforcement review board heard submissions from participants today on the process they are considering to conduct an inquiry.
This inquiry was whether anyone in connection with policing did anything to interfere with the police act in the arrest of Jason Arkinstall in 2008.
The board took four things in consideration: standings and participation, production of documents, evidence, and report and timing.
No decisions were made today.
The inquiry is set for next week.