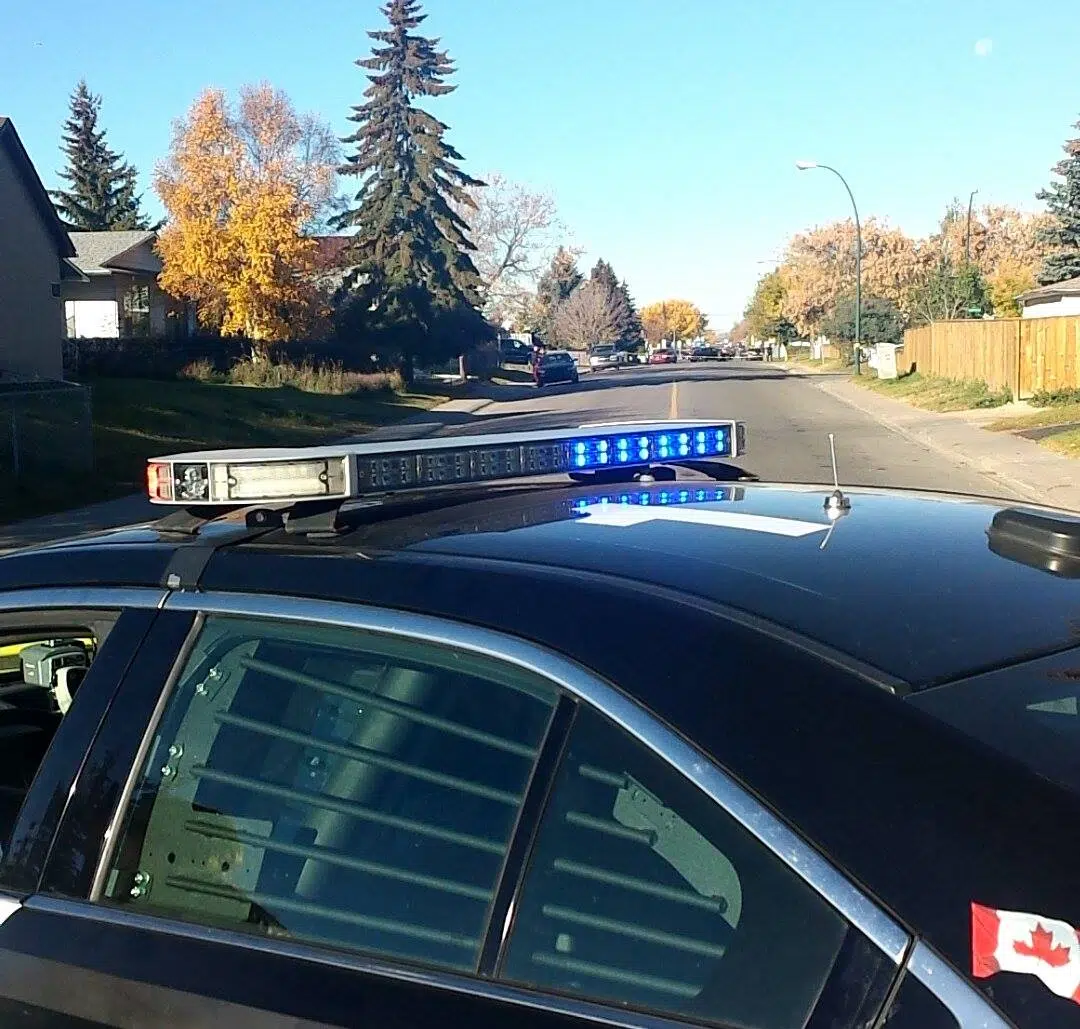 The Calgary Police Service has charged a man in relation to a homicide in Kingsland on October 27th 2017.
Jonathan Sylvester was arrested December 6th in Toronto for the death of Jordan Frydenlund.
Frydenlund was found severely injured by police and was pronounced dead at the scene.
Sylvester has since been charged with second-degree murder.