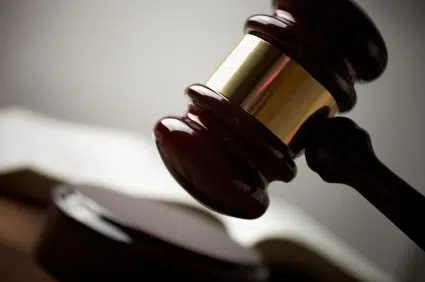 Two men have been charged in connection with the death of Harsimran Singh Birdi.
21-year-old Abdullah Mela has been charged with second-degree murder and will appear in court on Wednesday, December 13th.
21-year-old Nadar Abdulbaki has been charged with accessory after the fact to murder and is scheduled to appear in court Friday, December 15th.
The two Calgarian men were arrested yesterday morning.
he 20-year-old victim was found in an alley on the area of Harvest Hills Northeast on April 7th, 2016
TWO MEN HAVE BEEN CHARGED IN CONNECTION WITH THE DEATH OF HARSIMRAN SINGH BIRDI.