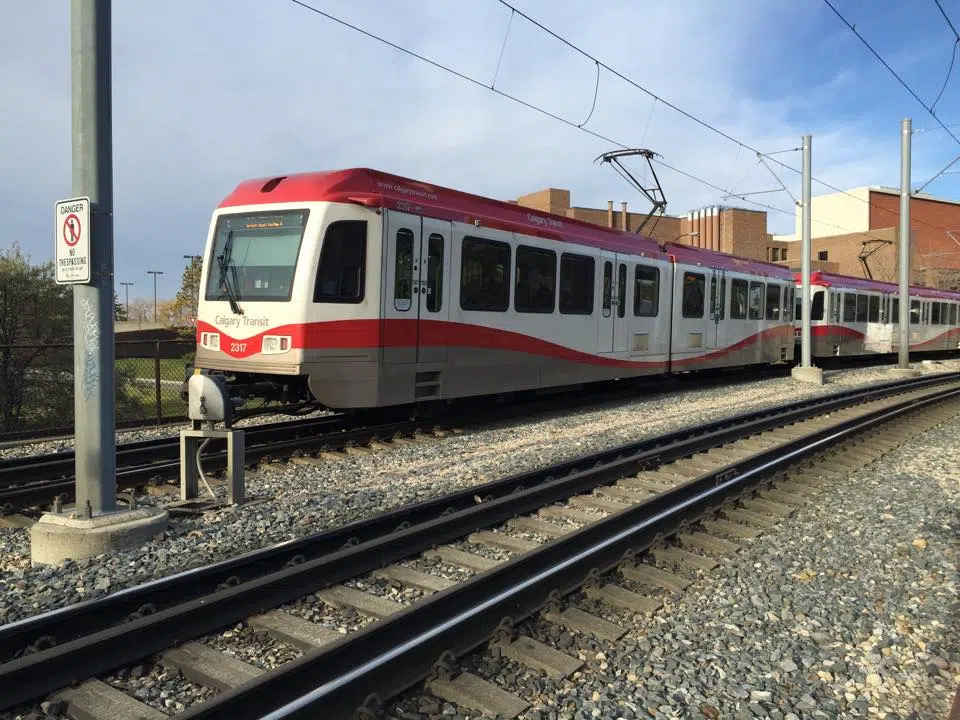 Calgary Police are investigating after a person was struck by a CTrain at 50th Avenue southeast this afternoon.
Shuttle buses are available between 39 Avenue Southeast and Chinook Station.
The incident remains under investigation, and traffic will not be let through until further notice.
Calgary Transit says 25 shuttles are helping get Red Line commuters to their destination in the afternoon rush.