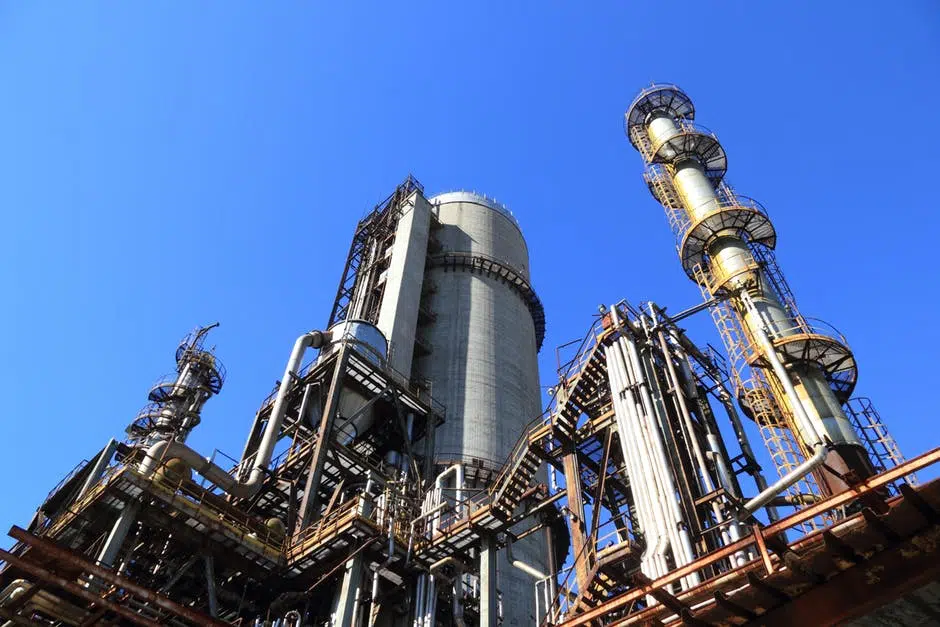 In an attempt to deal with the increasing number of abandoned oil wells around the province the Alberta government has decided to tighten regulations on new and existing oil companies .
Environment Minister Margaret McCuaig-Boyd says that the Orphaned Well Association is currently in charge of 1,800 abandoned wells, amounting to a cost of 100,000,000$ in tax payer money.
The Environment Minister also outlined how the past Red Water decision by the federal government, opened the door for companies to ditch their unused wells and leave provincial governments with the clean up bill.
The new regulations will vet companies on their past commitment to paying bills on time and abilities to deal with environmental clean up costs in the future.