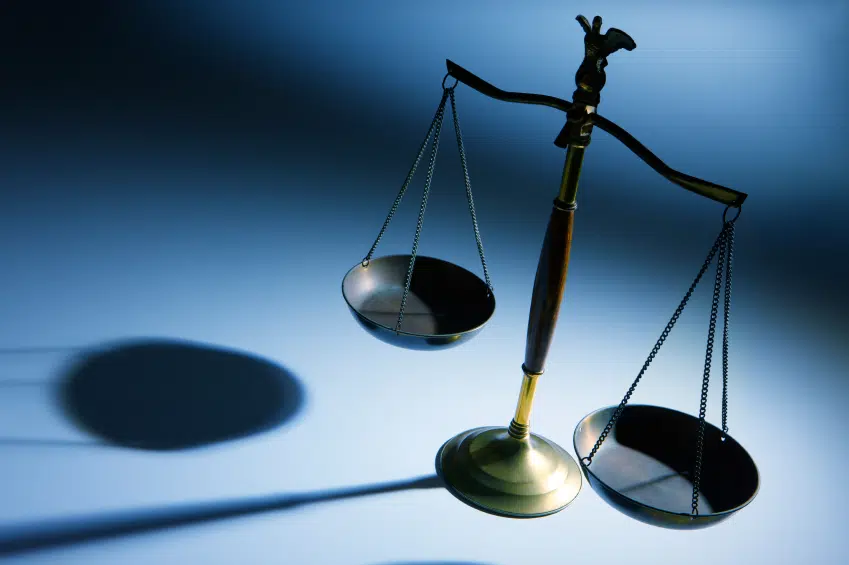 The Albertan government has appointed 3 new judges to the provincial court of Alberta.
David Hancock, has been appointed to Provincial Court, Edmonton Family and Youth. Hancock served  18 years an MLA before he retired in 2014, serving as justice minister and premier. Hancock was a well respected member of the Progressive Conservative party and is seen as an excellent choice by former colleagues. The former Premier also held multiple cabinet positions over his political career, including Deputy Premier, Minister of Justice, Minister of Health and Wellness, Minister of Human Services and Minister of Education. Hancock also practiced criminal, civil, family and corporate law prior to getting into politics.
Also appointed were Marian De Souza, to Provincial Court, Calgary Region and Robert Shaigec to Provincial Court, Edmonton Region.