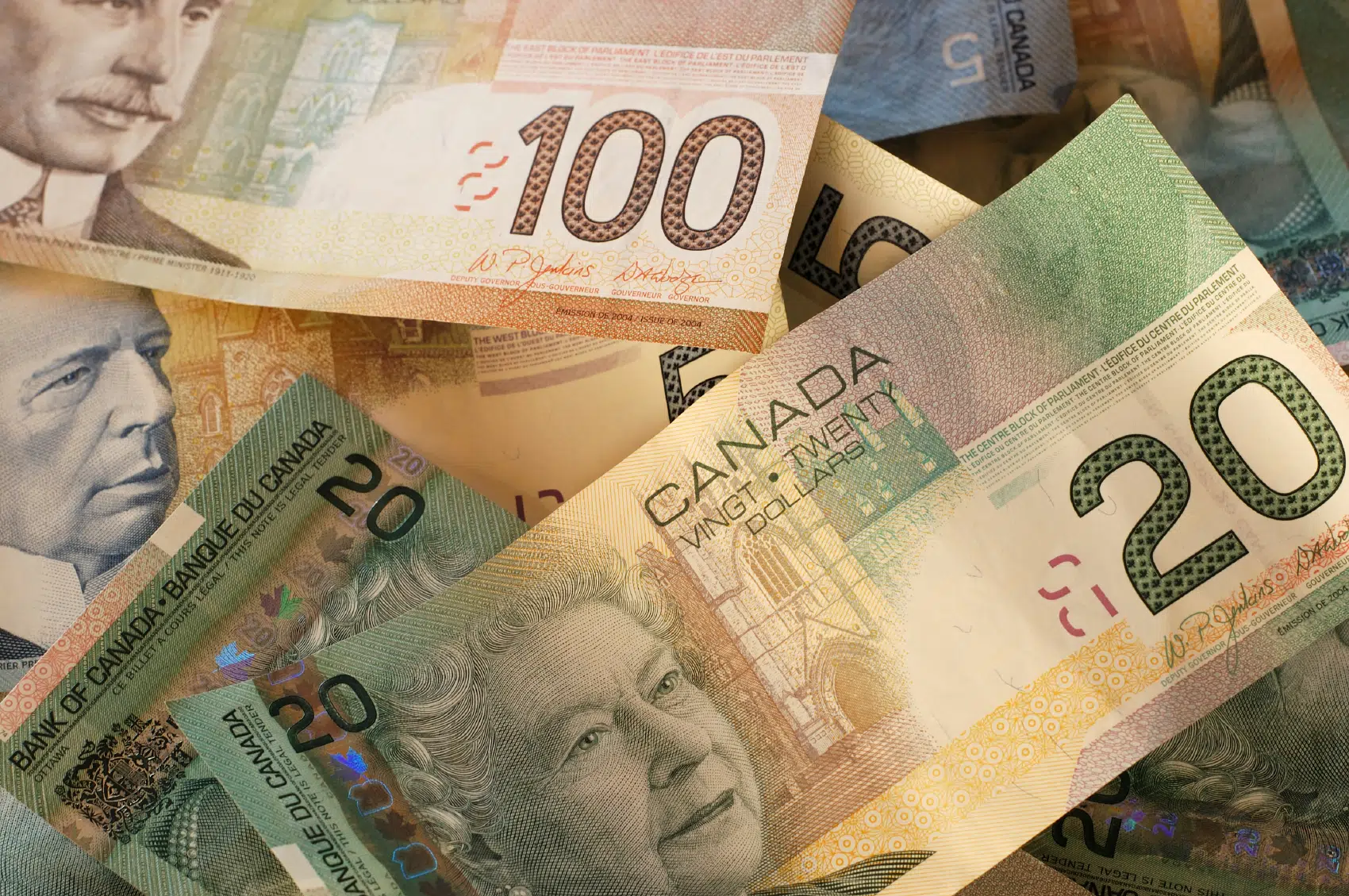 Calgary is aiming to bring in more big businesses with a boost to the Economic Development and Investment fund.
City Council approved a 90 million dollars increase to the Economic Development Investment Fund, bringing the total available funds to 100 million dollars.
This initiative will help Calgary in the long run.
Mary Moran with Calgary Economic Development says the increase could help diversify Calgary's economy.
Moran estimates that 36 hundred jobs could be created along with a 300 million dollar increase to the city's GDP.