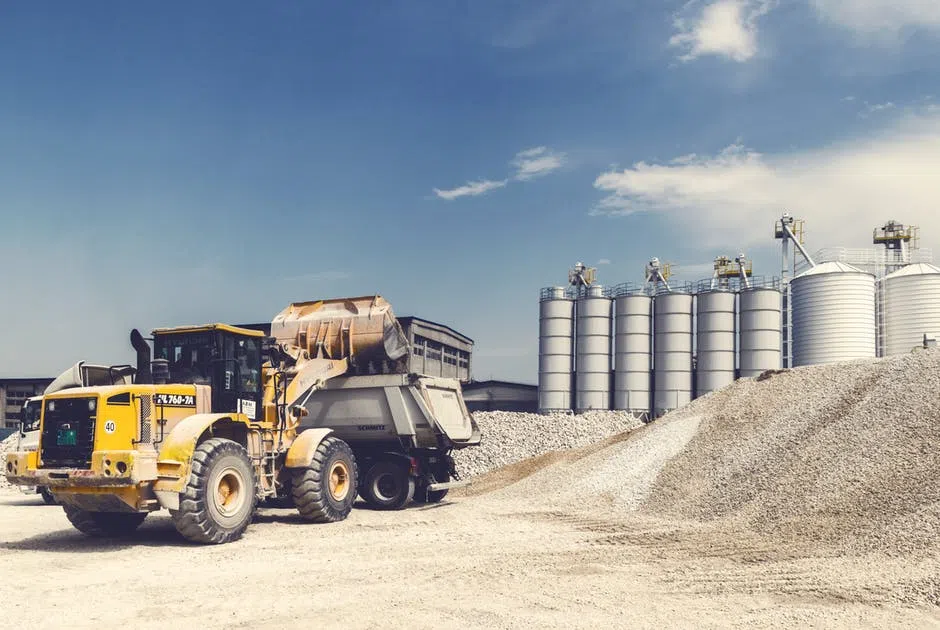 The province has temporarily shut down the operation of northwest Calgary gravel pit to address concerns of high dust levels.
Transportation Minister, Brian Mason confirmed his government is tightening up air quality monitoring at the operation on 85th Street northwest.
Mason says high winds and other atmospheric factors played a role in the high level of dust in the are and air quality experts say the dust can make its way into the lungs and bloodstreams.
Calcium chloride will be used to tamp down the dust.
Operations are set to resume today after being suspended last Wednesday, but if the dust exceeds those guideline levels it will be shut down again