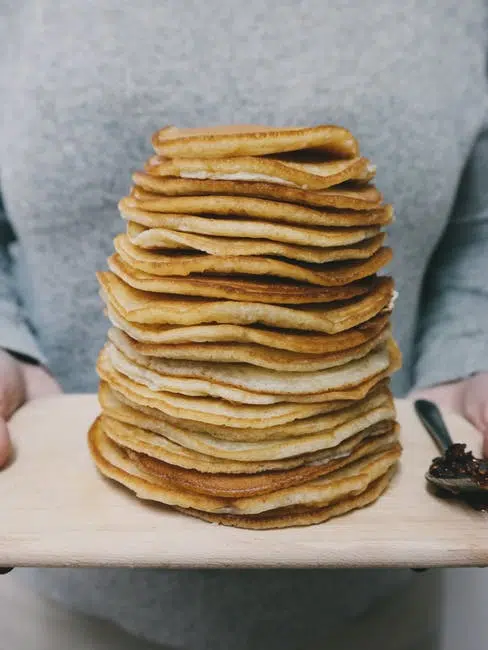 If you're a starving student head down to the Gateway as SAITSA is putting on a free pancake breakfast for students.
Alysson Torres of the SAITSA Board of Directors says she worked for quite some time on this event to engage both the council and it's student body.
Torres says one of the most difficult things to do is make students feel engaged on a daily basis.
The pancake breakfast comes in wake of a very stressful time for SAIT students with exams coming up.