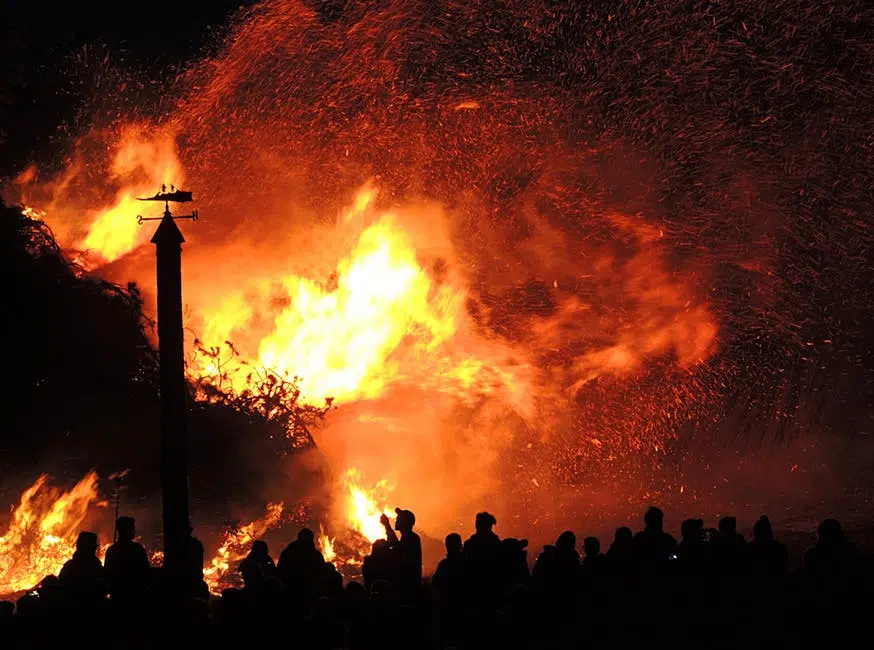 A wildfire in Southern California has spread 48 square miles, destroying 150 structures and leaving one firefighter injured, as winds are increasing.
The blaze broke out on Monday evening, 60 miles northwest of Los Angeles.
Earlier this morning 27,000 people were evacuated.
Officials say the one person has been killed in an auto accident that is related to escaping the fires.
A Southern California power company says that nearly 18-,000 customers in the area are currently without power.