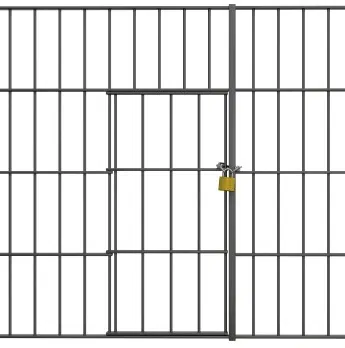 One man is dead following an apparent drug overdose in the Edmonton Remand Center.
Two prisoners were taken to the hospital last Wednesday after the two were found unresponsive in separated cells.
One inmate was treated and returned to the remand center but Alberta justice says the second person died on Friday.
An investigation will be carried out.