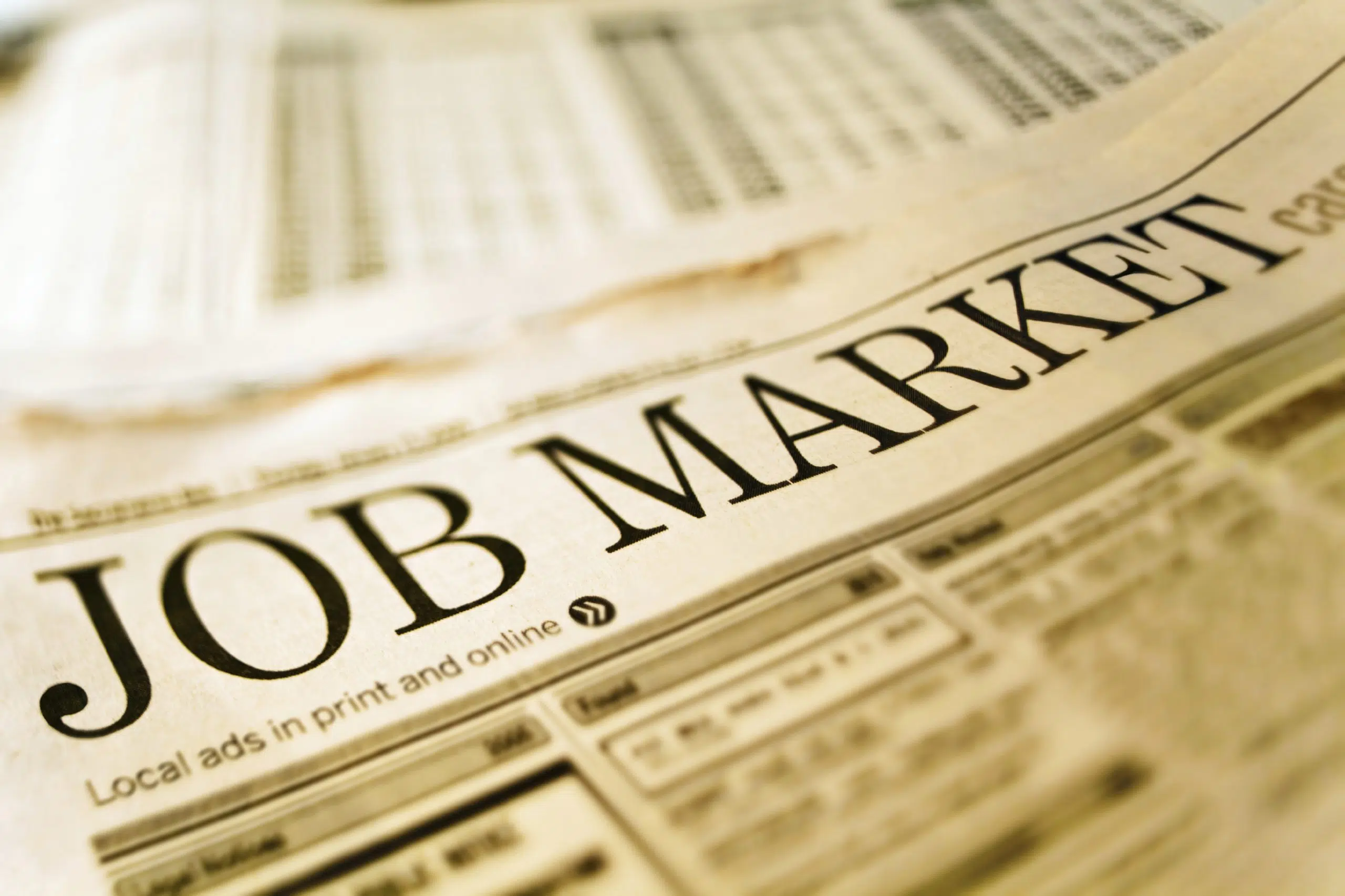 Canada's unemployment rate has fallen to the lowest it's been in nearly a decade.
Statistics Canada says the economy produced 79,500 new jobs in November.
The unemployment rate went down 0.4% to 5.9%.
This was also Canada's 12th straight month of positive job creation.
This was the strongest 12-month period of full time job creation in 18 years.