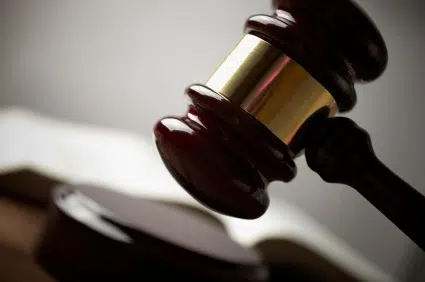 Prime Minister Justin Trudeau has nominated Alberta-based judge Sheilah Marin to the Supreme Court of Canada.
Martins 30-year career has focused on indigenous issues, education, equality rights and equal representation in law schools and legal professions.  She was first appointed as a judge in 2005 on the Court of Queens's Bench of Alberta in Calgary. Then in June 2016 she was appointed as judge of the Courts of Appeal of Alberta, the Northwest Territories and Nunavut.
Although Martin has had much of her career in Alberta, she was born and raised in Montreal and studied common and civil law at McGill university. Much of her career was spent as a teacher and dean of the Faculty of Law at the U of C.
"While my commitment to fairness and equal justice for all spans and unites my entire career, my most significant contribution has been to education, richly defined," she wrote. "My guiding desire has been to use what I have learned to help others gain a greater understanding of the law: its purpose, role and promise."
Martin said her upbringing in Montreal helped to shape her understanding and passion for diversity and equality. The appointment also retains the gender makeup of the nine-member high court, which now has four women and five men.
Trudeau plans on naming a new chief justice by mid-December.