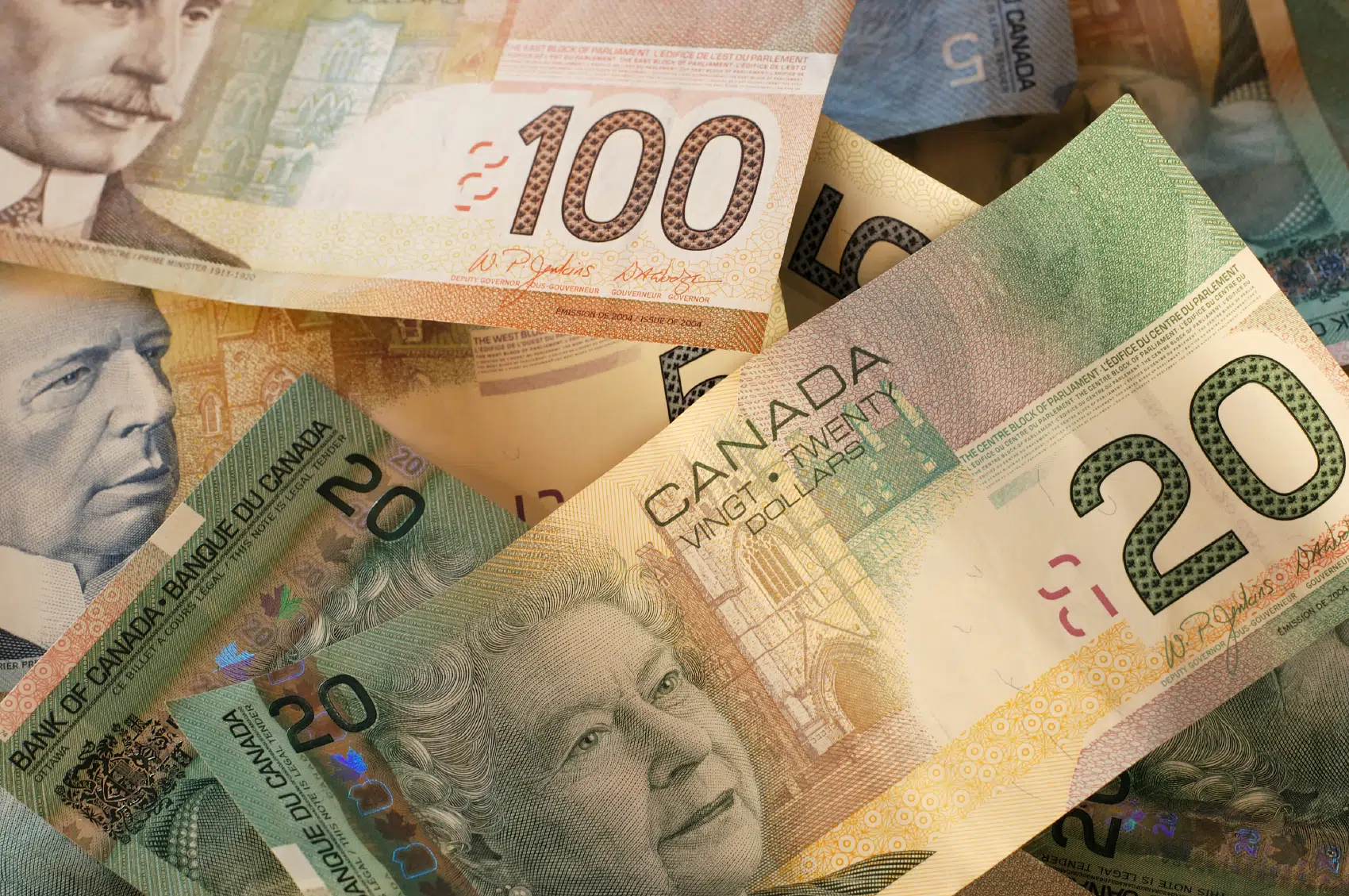 Conservative leader Andrew Scheer called for finance minister Bill Morneau's resignation in the House of Commons foyer on Wednesday.
"I am officially calling on Bill Morneau to resign as finance minister. It is clear that under a cloud of investigation and serious questions about his dealings going unanswered, he should not continue in his role,"
"Bill Morneau has betrayed the trust of Canadians over and over," Scheer told reporters in the House of Commons foyer on Wednesday.
Scheer says alleged breaches of federal ethics laws and personal finances are the forefront of the issues. Morneau was under fire when allegations came up that he improperly solid off shares of his company in November 2015 ahead of a income tax change that led to a large stock market drop.
Morneau responded to these allegations by threatening to sure the conservatives over the insinuation.
Meanwhile, prime minister Justin Trudeau said he has full confidence in his finance minister, and these he's doing a great job.