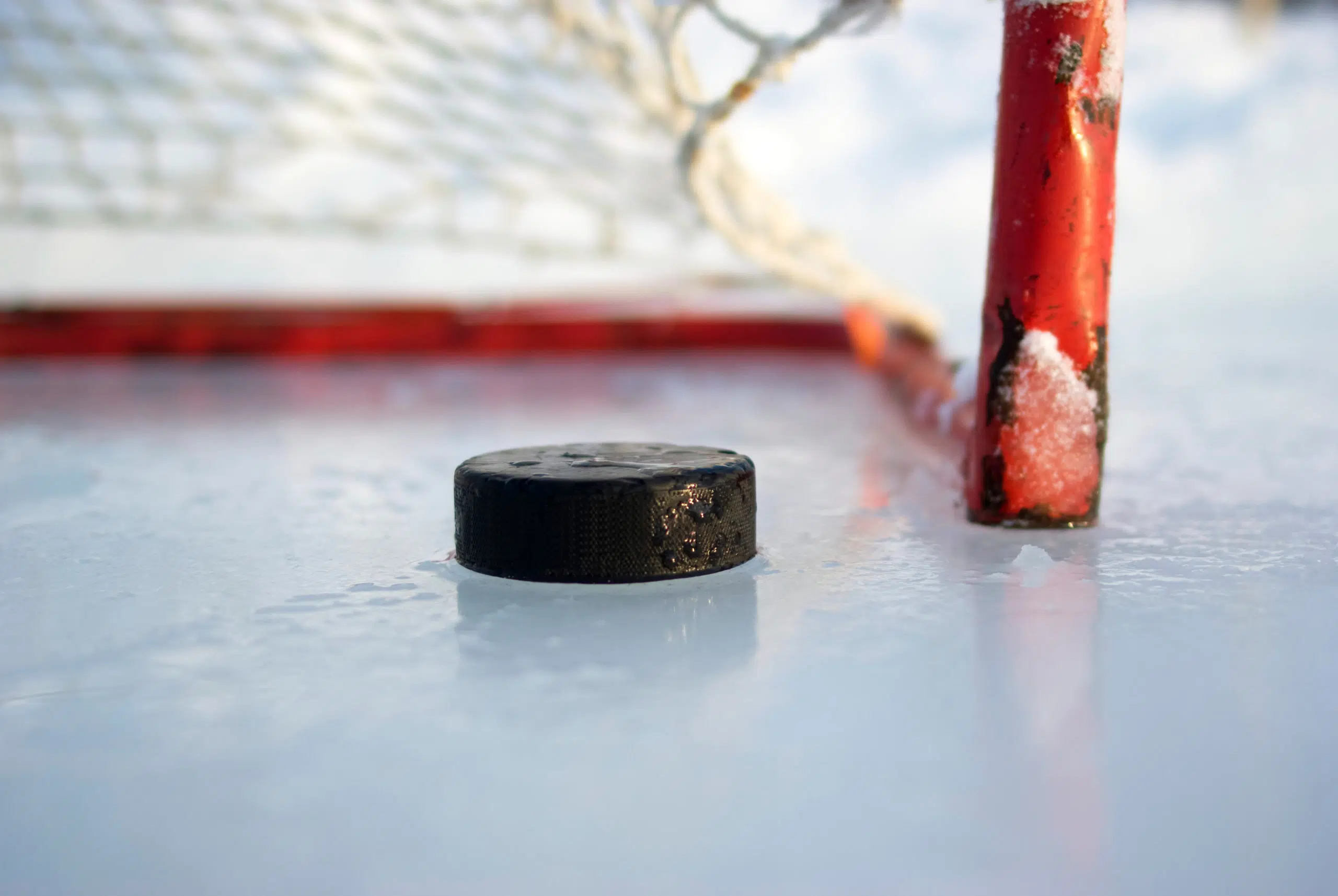 The Calgary Flames Foundation are helping Fernie get back to normal after an ammonia leak in the cities arena took three lives.
The foundation has donated an outdoor skating rink while the city awaits the reopening of the arena.
Organizer Chuck Shoesmith of the Fernie Lions Club says the rink comes with regulation boards, and that volunteers stepped up to build the pad for the rink.
Shoesmith says he hopes the rink is finished by December, but that it will depend on the weather. As of now, there's no word when the arena will open again.
The estimated value of the outdoor rink is $60,000 dollars.