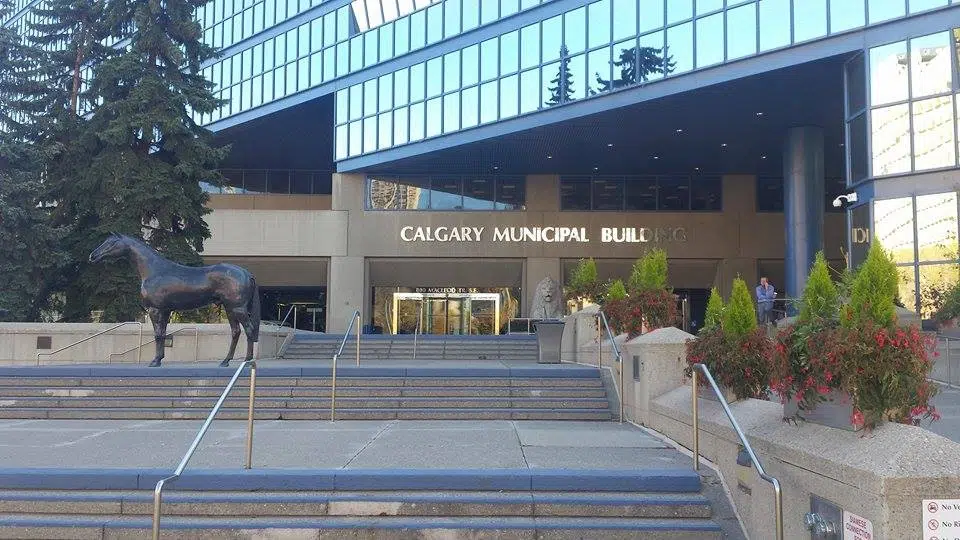 Green carts and Planning and development were at the forefront of discussion at today's city council budget deliberation.
Stuart Dalgleish, planning and development general manager gave some insight as to what crosses his desk. Training processes for city planners and urban design strategies were some things discussed. Dalgleish says retaining high-quality development in Calgary is a priority of his, and introducing new processes will aid his expectations.
Green carts were a hot topic in council today, with Councillors questioning the need to have them picked up every week, and a new monthly fee introduced.
Councillor Magliocca brought up the issue of frequency of pickup and was quickly turned away by Councillor Demong, who said the issue was discussed two years ago when initial plans for the carts commenced.
Councillors deliberated the fee, saying there should be size and fee options for residents. It was concluded that discussion of the issues would just confuse Calgarians, and that the issue will be discussed in the spring when full reports can be produced.
Budget discussions will continue tomorrow.