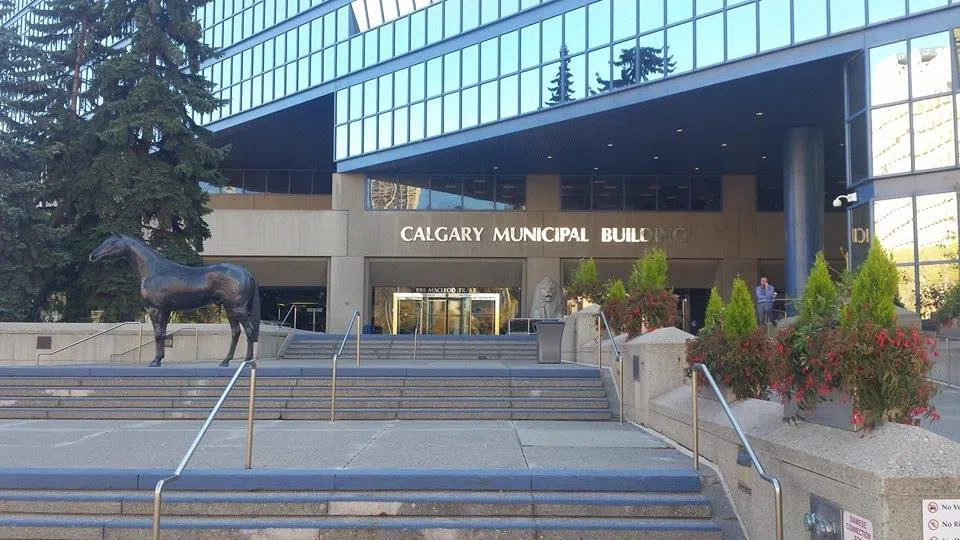 Calgary City Council is meeting every day this week to discuss the city's working budget and adjust the 2015 to 2018 Action Plan.
Monday the focus was on a 20.8 million dollar ask from the Calgary Police Service.
Today the Calgary Parking Authority was in chambers to discuss their Calgary-made software called Park Plus.
Almost every councilor had questions for representatives from CPA, most of them were concerned with the monetary value of the project.
CPA has already sold its product to Edmonton and Sylvan Lake and has allocated 2 million dollars toward the selling of the product to other municipalities
Councillor George Chahal had an issue with this saying 2 million dollars is a lot of money for Calgarians and he needed more information.
Councillor Joe Magliocca chimed in saying it is time to pull the plug on the park plus program because it is draining too much money.