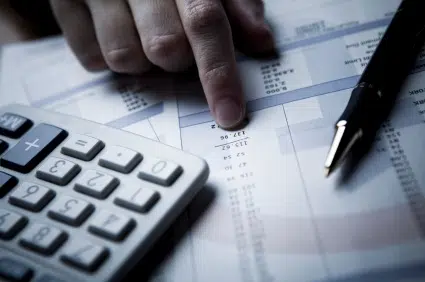 The second-quarter fiscal update projects frugal spending by the NDP, displaying concern with reducing Alberta's deficit. Methods have been introduced in an attempt to save money, such as extending the management salary freeze to September 2019. This is expected to save Alberta $100 million, slightly improving the deficit from 10.4 billion to 10.3.
Joe Ceci has also announced a hiring freeze within the public sector, saying any expansion jobs within government will require treasury board approval.
The program did not sit will with Alberta Labour Leaders.
AUPE President Guy Smith said implementing a hiring freeze doesn't make sense when the economy is picking up. Ceci said that the freeze will save money within the government while maintaining the economy.