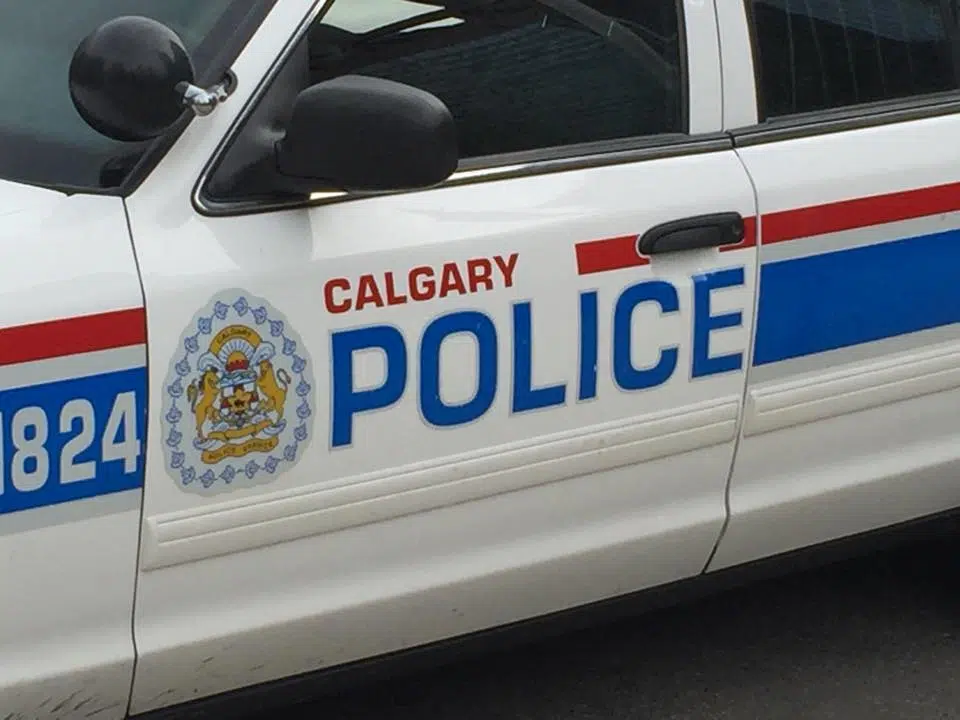 The Calgary Police Service Economic Crimes Unit and Centralized General Investigations Unit have charged one man in relation to eight robberies in Calgary.
The police were asking for the public's help to idenitfy and locate a suspect believed to be connected to the robberies.  The businesses were:
Domino's Pizza, 14 Richard Way S.W.
Biz Big Cheese Kensington, 207 – 10 Street N.W.
Dave's Liquor, 1540 – 16 Avenue N.W.
Liquor Depot, 22 Midlake Boulevard S.E.
TD Canada Trust, 5600 block of Signal Hill Centre S.W.
CIBC, 0-100 block of Shawville Boulevard S.E.
TD Canada Trust, 6400 block of Macleod Trail S.W.
TD Canada Trust, 4400 block of Memorial Drive S.E.
Stephen Tung, 55, of Calgary, is charged with eight counts of robbery.