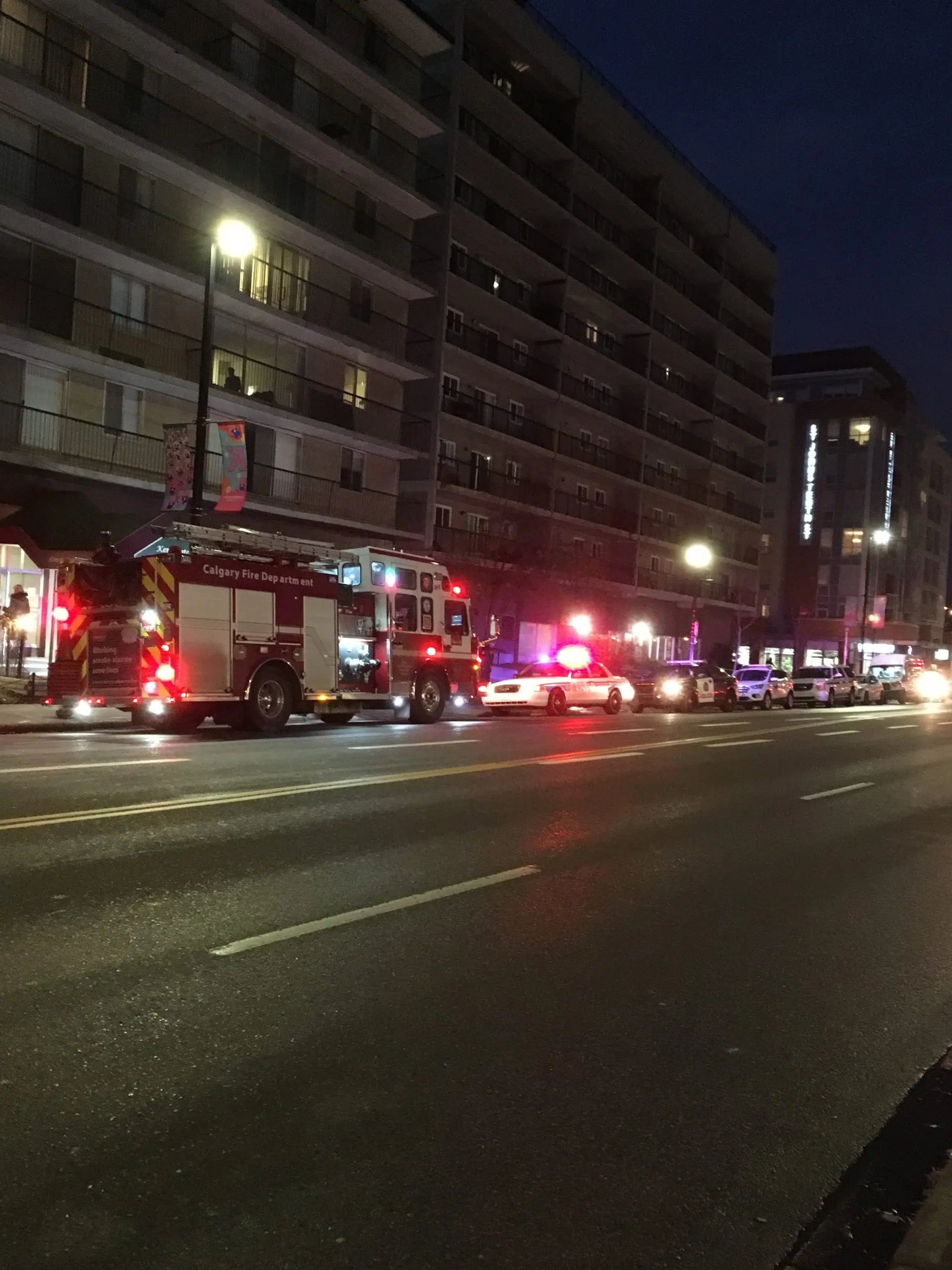 Kensington Manor, in the 300 block of 10 Street N.W. was evacuated after an engineer said the seven-story building was unsafe.
Calgary Fire Department officials confirm the building's 57 units were evacuated.  Calgary Emergency Management Agency workers are on hand to assist as roughly 125 people have exited the building.
The sidewalks around the building are closed off and a section of 10 street is closed off to traffic.
The building was constructed in 1969 is being inspected by a building inspector and a structural engineer.
The building is on the street within the Kenisington Business Revitalization Zone and businesses including the Running Room is on the ground floor.
An information centre has been opened inside the Hillhurst Communtiy School at 1418 7 Avenue Northwest for residents of the building.
At this time the building is not in danger of collapsing.