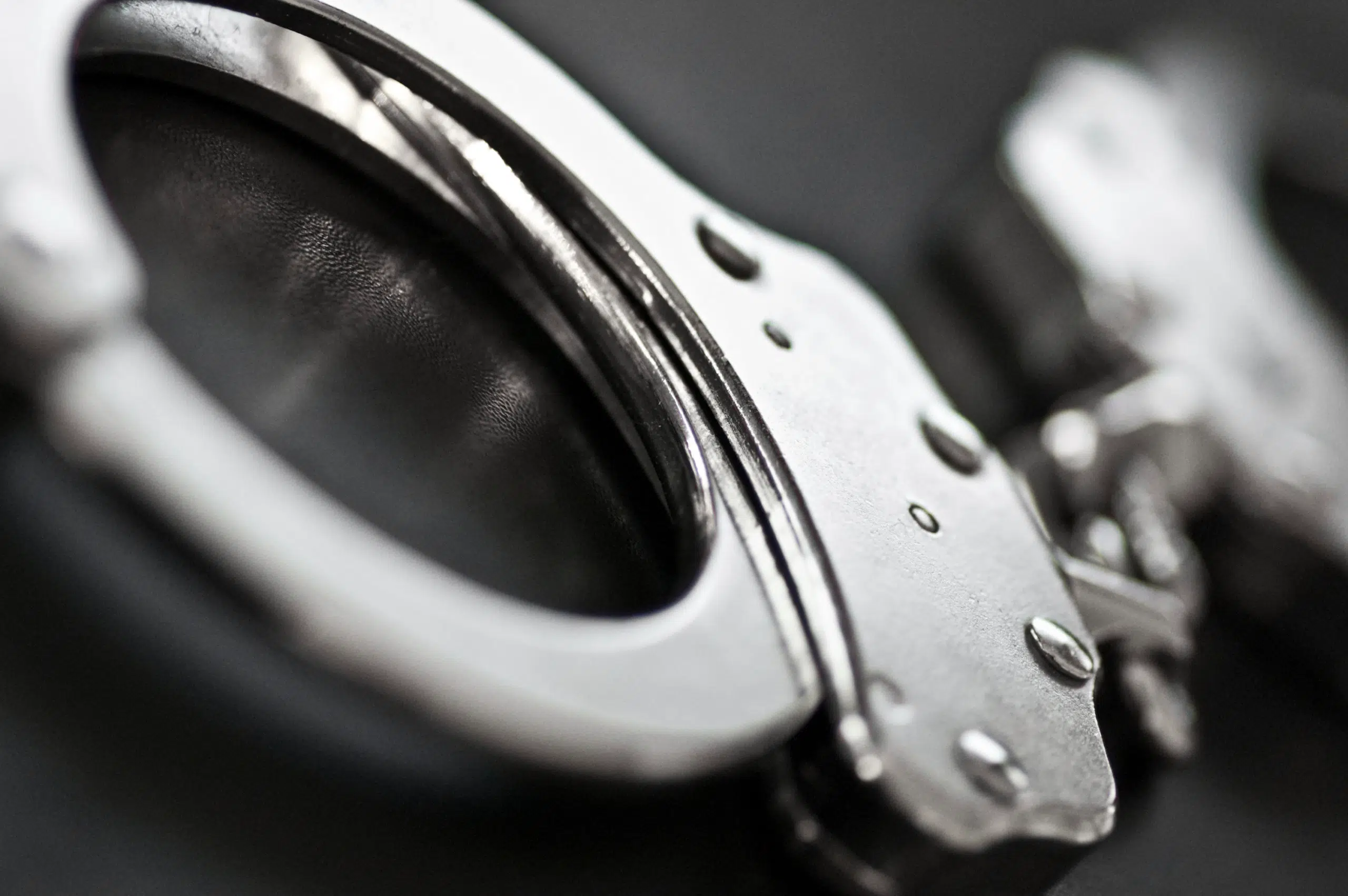 The Calgary Police Service Strategic Enforcement Unit has laid 76 charges and executed 20 outstanding warrants in relation to three separate street-level drug trafficking investigations involving five people.  In each one of the investigations, a number of different drugs were found but Methamphetamine was the most predominant in each.
Nov. 7 – Search and arrest of one man
The first investigation into the trafficking of methamphetamine began in late August 2017 and concluded Tuesday, Nov. 7, 2017, with the seizure of:
$2,065 Canadian
1.7 grams of heroin
1.5 grams of crack cocaine
31 grams of methamphetamine
12.1 grams of powder cocaine
Ross Michael Darr, 25, of Calgary was charged in relation to the investigation. He has been charged with nine drug-related charges and nine breaches of conditions.
Nov. 9 – Search and arrest of three people
The second investigation began in late September 2017 and on Thursday, Nov. 9, 2017 a search warrant was executed at a residence in the 1600 block of 37 Avenue N.W.  Six people were found and taken into custody.  Two were released, one was handed over to the Calgary Remand Centre for an outstanding warrant, and three were charged in relation to the investigation. The seized items include:
21.5 grams of methamphetamine
4.2 grams of fentanyl
3.7 grams of heroin
0.8 grams of powder cocaine
20.2 grams of crack cocaine
4.8 grams of psilocybin
800 various prescription pills not prescribed to any of the accused
$1,060 Canadian
Switchblades, batons, brass knuckles
Handgun with a loaded magazine
Digital Scales
Stolen prescription pad
Ronald James Chacun, 45, Lydia Nitschke, 22, Shanda Higgens, 33, all of Calgary, face 54 drug and weapons related charges, in addition to 20 charges for unrelated warrants.
Nov. 14 – One man charged in August incident
On Thursday, Aug. 17, 2017 police arrived at an apartment in the 1100 block of 12 Avenue S.W. after a drug complaint.  When the officers arrived they could see drugs and money and plain view.  A search warrant was executed and upon search of the apartment the following items were seized:
$5,127 Canadian
$292 American
Money counter, scales
20 rounds of 9 mm ammunition
4 pop cans with hidden compartments
7.7 grams unknown powder
27.8 grams of suspected ketamine
0.5 grams of fentanyl
8.7 grams of cocaine
478.5 grams of methamphetamine
On Tuesday, Nov.14, 2017, Devon Tyler, 30, of Calgary, was with one count of possession of proceeds of crime and three counts of possession of a controlled substance for the purpose of trafficking.