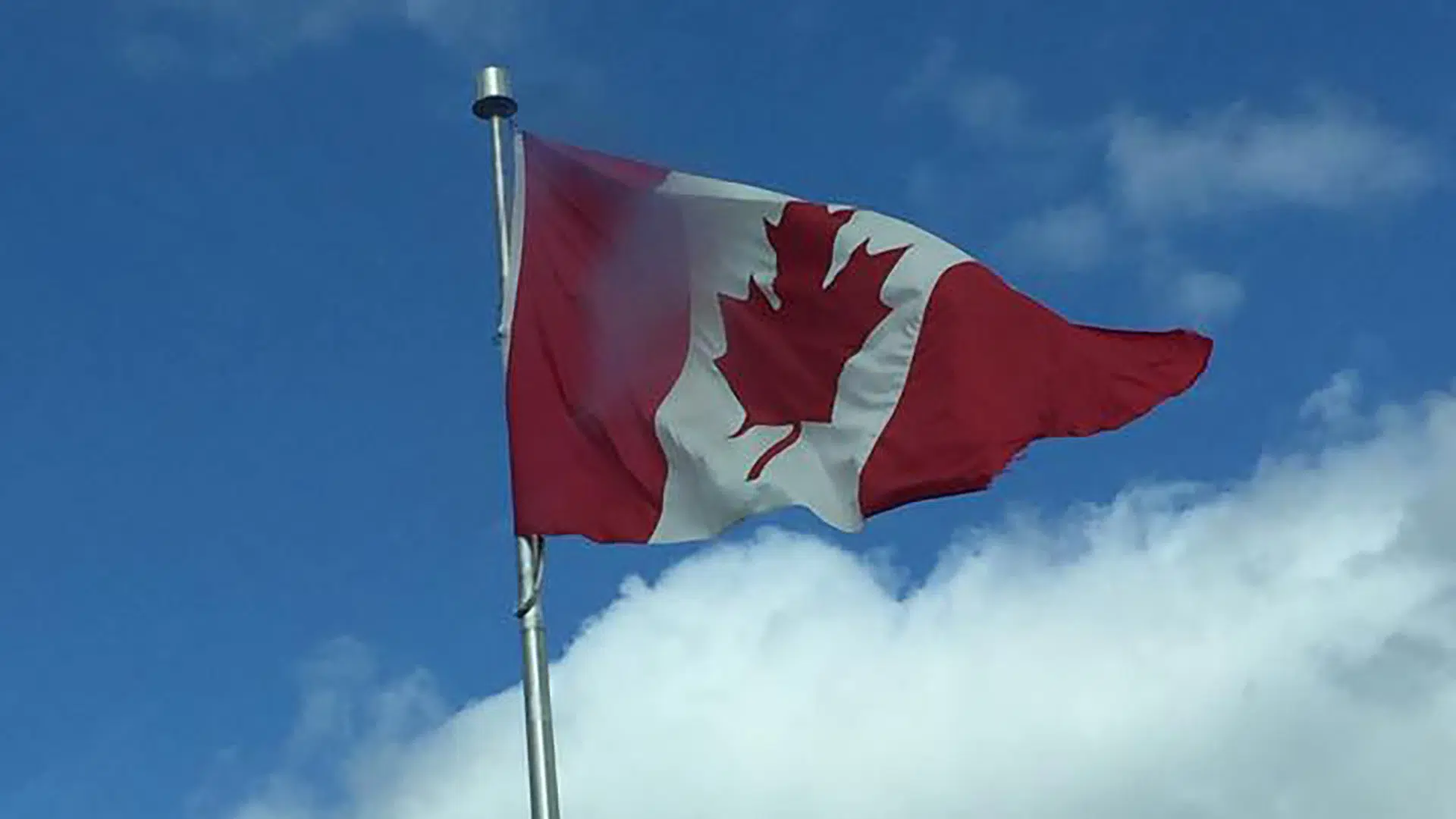 The CEO of Canadian Olympic Committee, Chris Overholt, will be in Calgary today and is expected to meet with Mayor Naheed Nenshi during his visit.
On Monday, city council voted to spend an extra $2 million on a possible 2026 Olympic bid for the city. Only $1 million of that money will be released until the federal and provincial governments will make it known what they are willing to contribute to the bid. Council expects their answers by early 2018.
City staff estimates the bid to cost between $25 million to $30 million.
The International Olympic Committee will invite cities to bid in October 2018 and the deadline is set for January 2019.