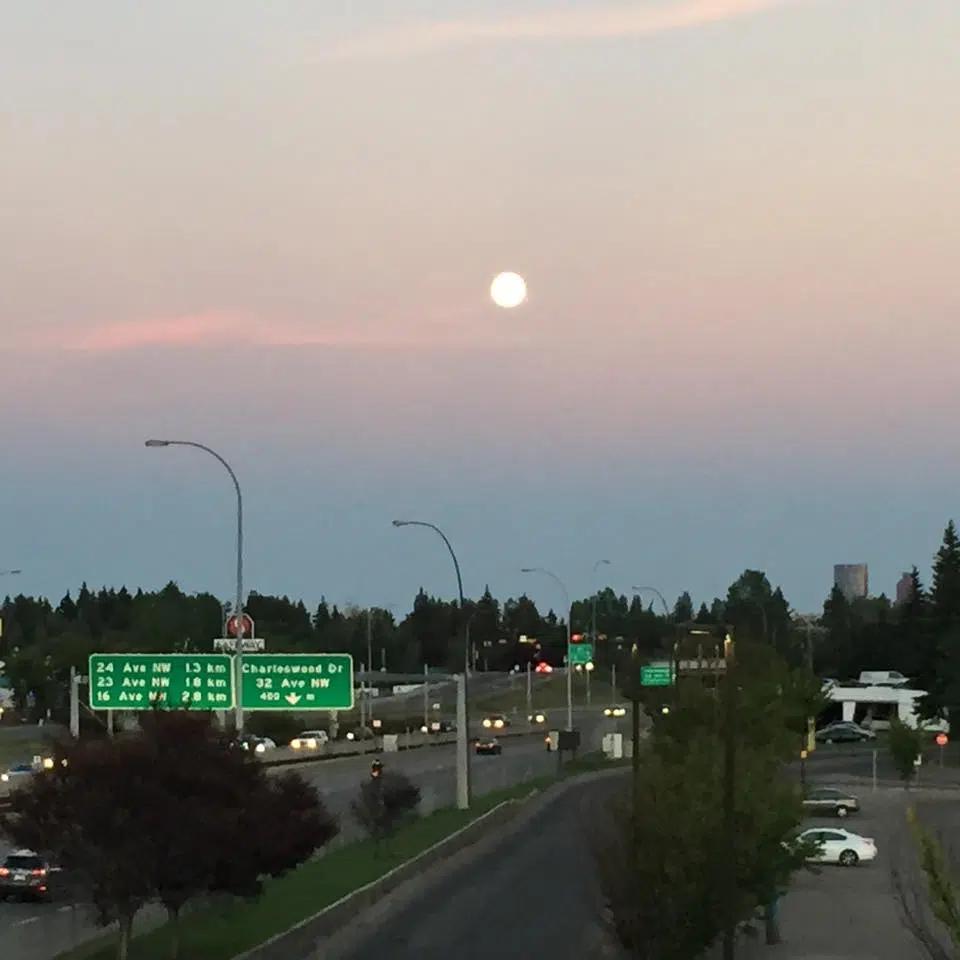 If you're planning on traveling down to the states for Black Friday deals here are some tips for a smoother trip.
Luke Reimer, with Canadian Border Services, reminds shoppers there are limits.
"There are no personal exemptions for same day travelers," Reimer explained. "So if you are going down on Friday and you return the same day your purchases will be subject to duties and taxes. But if you have been out of the country for at least 24 hours are entitled to a $200 exemption and if you have been out of the country for 48 hours and you return you are entitled to an $800 exemption."
Remier adds, people should have their receipts ready and totals ready to go before they reach the border.
If your planning on wrapping your gifts before heading across the border you won't be pleased when border officials may have to unwrap them.
Last year 2,228 people went through the Alberta/U.S. border crossing and Coutts crossing, in Alberta is open 24 hours a day, seven days a week.