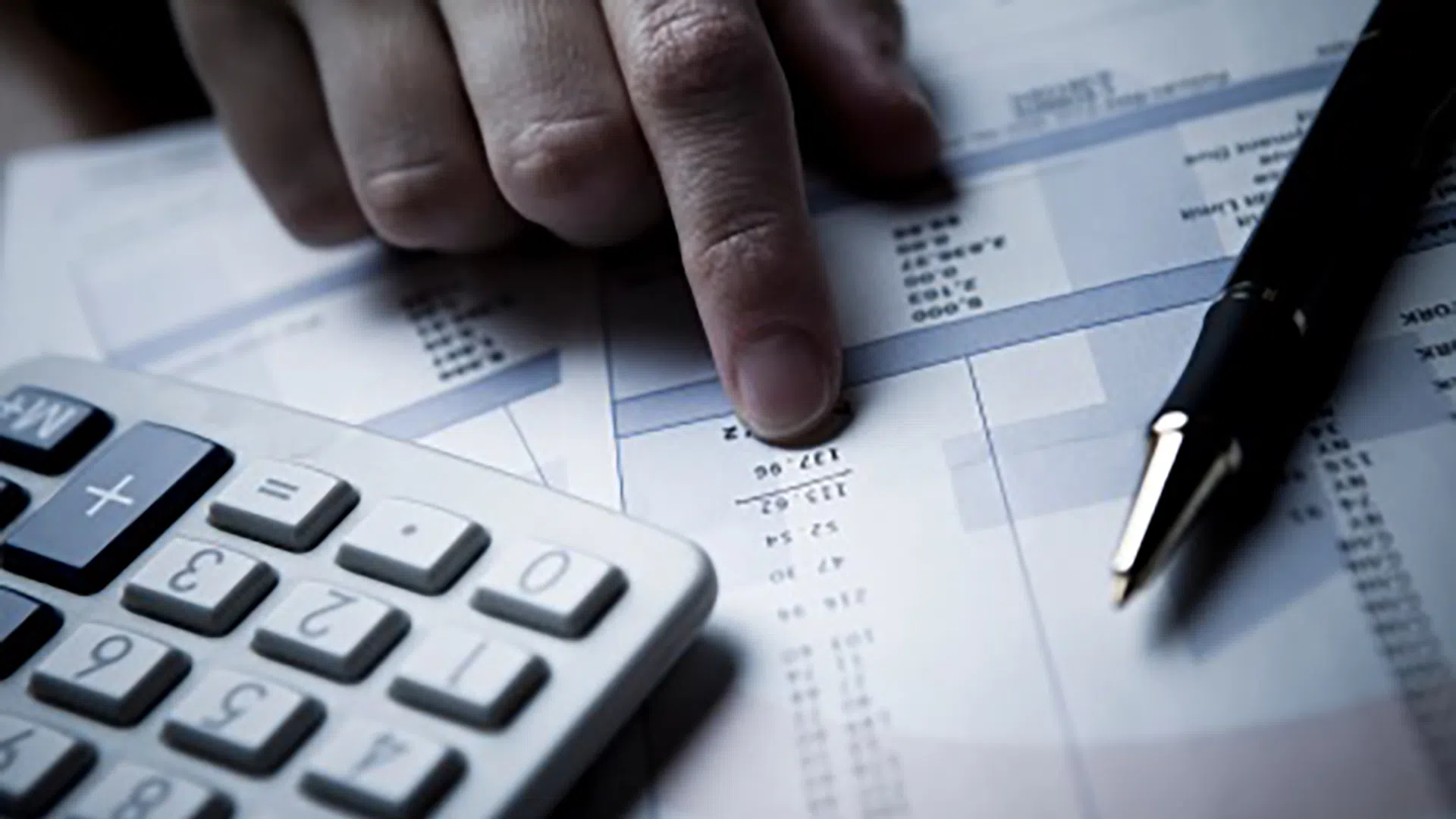 The Alberta government has focused on provincial investigations into breaches of consumer protection and tenancy laws in the 2016-17 year, with courts ordering almost $1 million in restitution paid back to consumers.
Minister of Service, Stephanie McLean says scams, bad deals, and pushy sales pitches have been too prevalent in Alberta.
Service Alberta's investigations led to a first ever conviction for charging an illegal interest rate on a payday loan. In addition, a home renovation was given a none-month jail sentence for misleading customers and operating without a license.
McLean says fines have reduced drastically from the 2015-2016 fiscal year, indicating the laws and investigations are remaining effective in Alberta.
A 37-member investigation team that reviews consumer complaints and investigates potential violations has been implemented..
McLean also says that new legislation into protecting Albertans is in the works, and will be released in the spring.