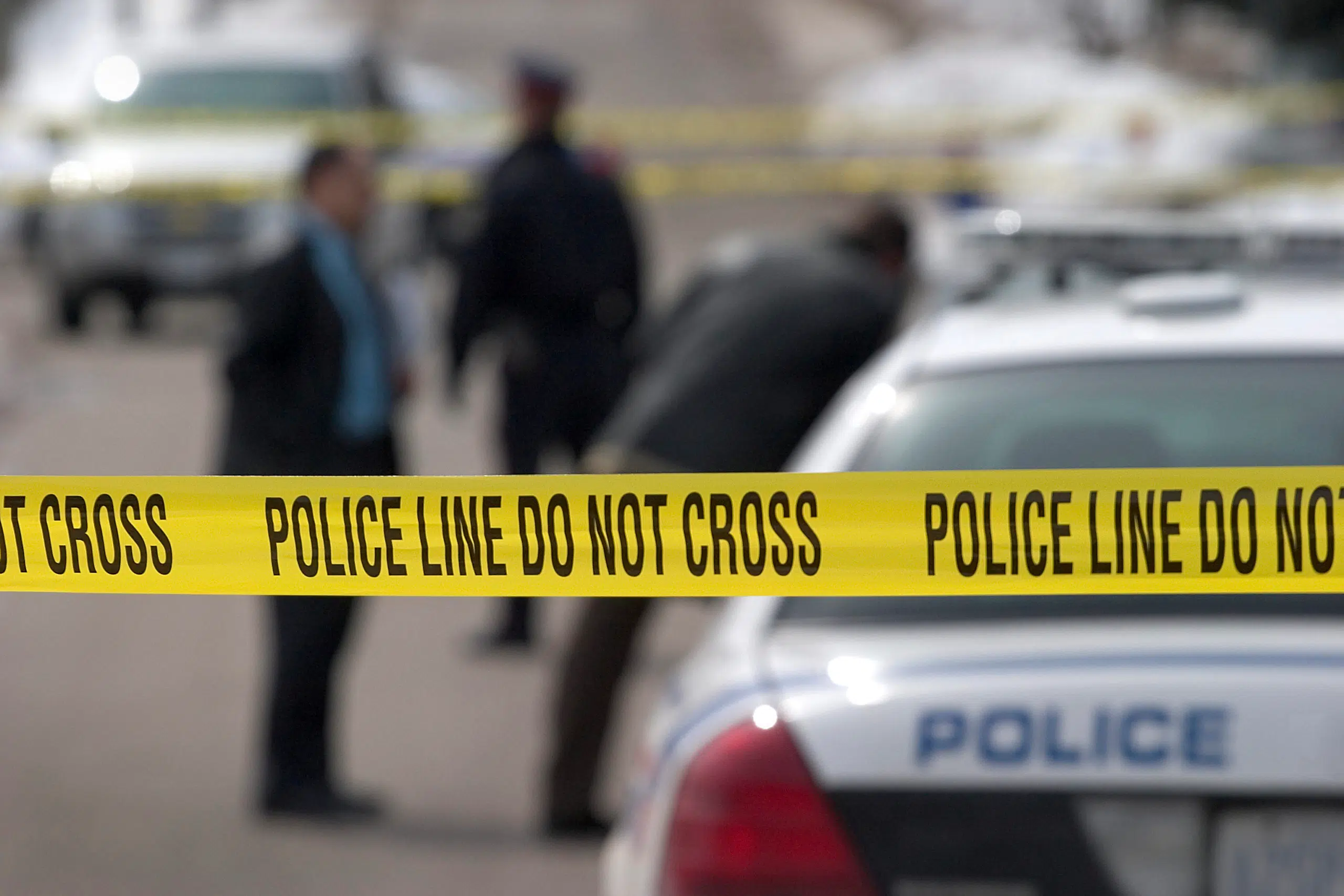 A 16-year-old boy was charged in connection with the death of a Calgary teenager in Maraborough Park last week.
The victim has been identified as 15-year-old Leslie Sunwalk.
Sunwalk was rushed to hospital after being found injured in a home in the 5500 block of Maddock Drive N.E. last Wednesday.  He later died as a result of his injuries.
The suspect's name is protected because he is a young offender.  The police do confirm that he wasn't the original youth who was taken into custody at the scene and later released.
Police say the homicide was not random and that the accused knew each other.