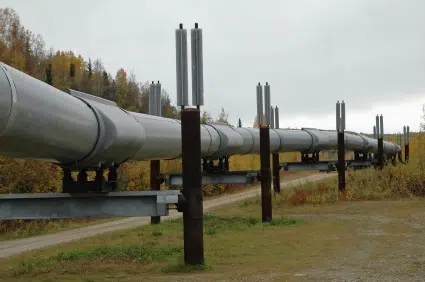 Premier Rachel Notley has taken to the road in order to gain support for the latest pipeline project. Notley's focus is on the TransMountain expansion project, a pipeline that has faced opposition from political leaders and mayors out East.
The Energy East project would deliver crude oil from Alberta to St. Johns, where it would be shipped to overseas markets. Along with the pro-pipeline agenda, Notley will also touch on the province's climate leadership plan.
The Premier will be speaking at the Empire Club of Canada in Toronto and the Economic Club of Canada in Ottawa today before meeting with the Calgary Chamber of Commerce on Friday.