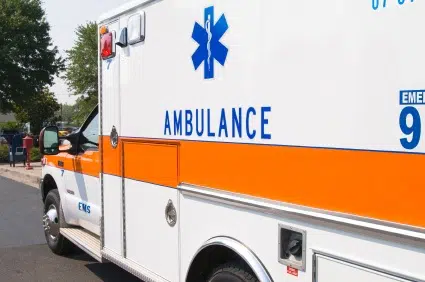 After discovering carbon monoxide at a Southeast mixed commercial and residential building, firefighters in Calgary are reminding people about the importance of carbon monoxide detectors.
Crews were called to the building yesterday for reports of a natural gas odor but ended up discovering dangerous levels of carbon monoxide instead.
Upon discovery, the building's fire alarm was pulled to evacuate the building and then police and firefighters searched to make everyone had exited safely.
The source of the carbon monoxide turned out to be an appliance in a restaurant kitchen.
As of 5:30 p.m last night, residents and employees were allowed back inside the building as all of the CO was cleared.
No injuries were reported.