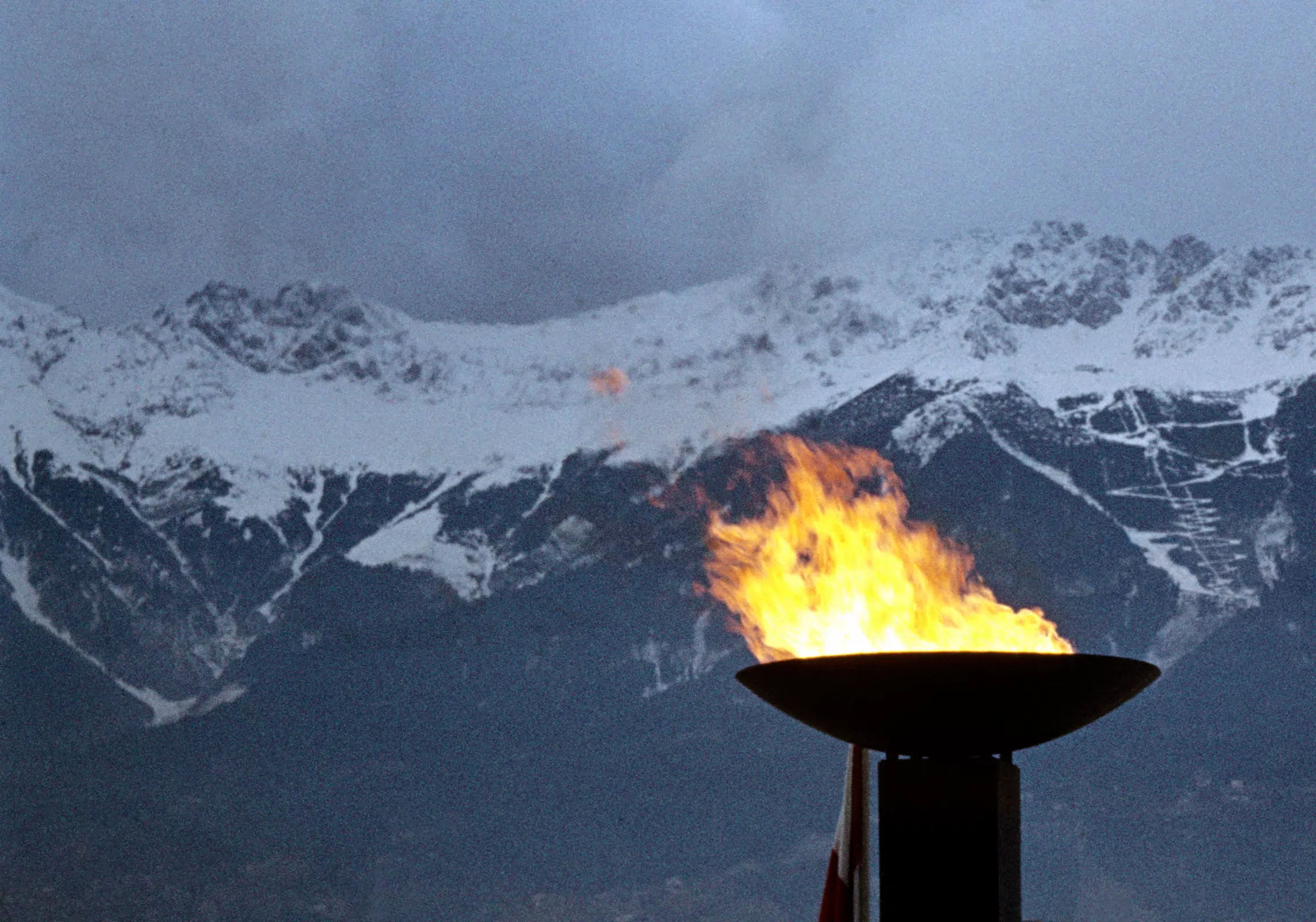 The next step towards a 2026 Winter Games bid was approved as Councillors voted 9-4 in favour of adding another one million dollars to the bid committee budget. Another one million dollars can be added if the provincial and federal governments step up and provide support.
Mayor Naheed Nenshi says the Councillors wanted to move forward with the bid exploration but that any future decisions rely on all three levels of government getting on the same page.
Jeromy Farkas, Sean Chu, Peter Demong and Druh Farrell all voted against the additional funds while Joe Magliocca and Diane Colley-Urquhart were absent.
If the provincial or federal governments do not support the bid by February, council will hold another debate about the future of the project. Calgary must submit a formal bid to the IOC by January 2019.