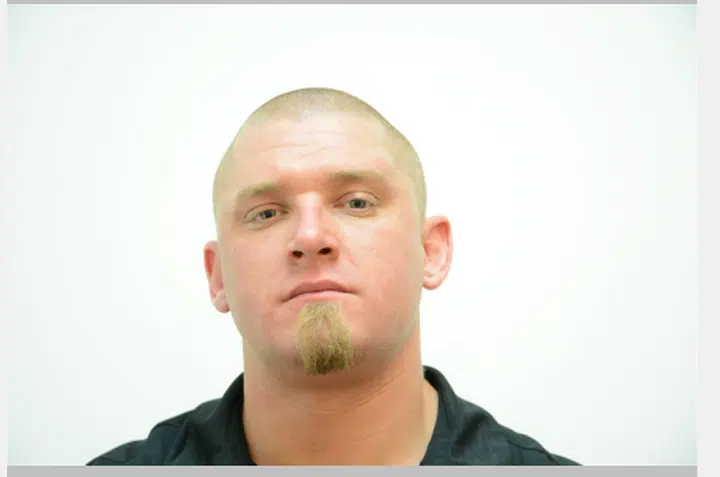 A Calgary man that was charged in relation to the largest fentanyl pill seizure in the city so far has gone missing prior to his trial.
Christopher Eric Elson was charged after over 35,000 fentanyl pills and multiple firearms were seized from a home on Richmond Road S.W. last December.
Elson was under a curfew leading up to his trial, but when officers went to check his home on November 1st they were unable to locate him.
Police describe Elson as 5 feet and 7 inches tall with blonde hair, blue eyes, and multiple tattoos on his right forearm.