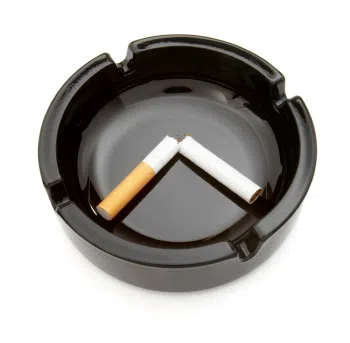 Justice Minister Kathleen Ganley provided details of proposed cannabis legislation in support of the Alberta Cannabis Framework.
The legal age will remain 18 years old, and the possession limit will be 30 grams per adult.
There will be some changes legislation that was first proposed in October.
Ganley says there will be an amendment to previous federal legislation concerning home grown cannabis, which was previously limited to a height of just one metre.
There will also be amendments to where users can consume marijuana; however, public areas like restaurants, school grounds, zoos, and public spaces that have minors around will still be restricted.