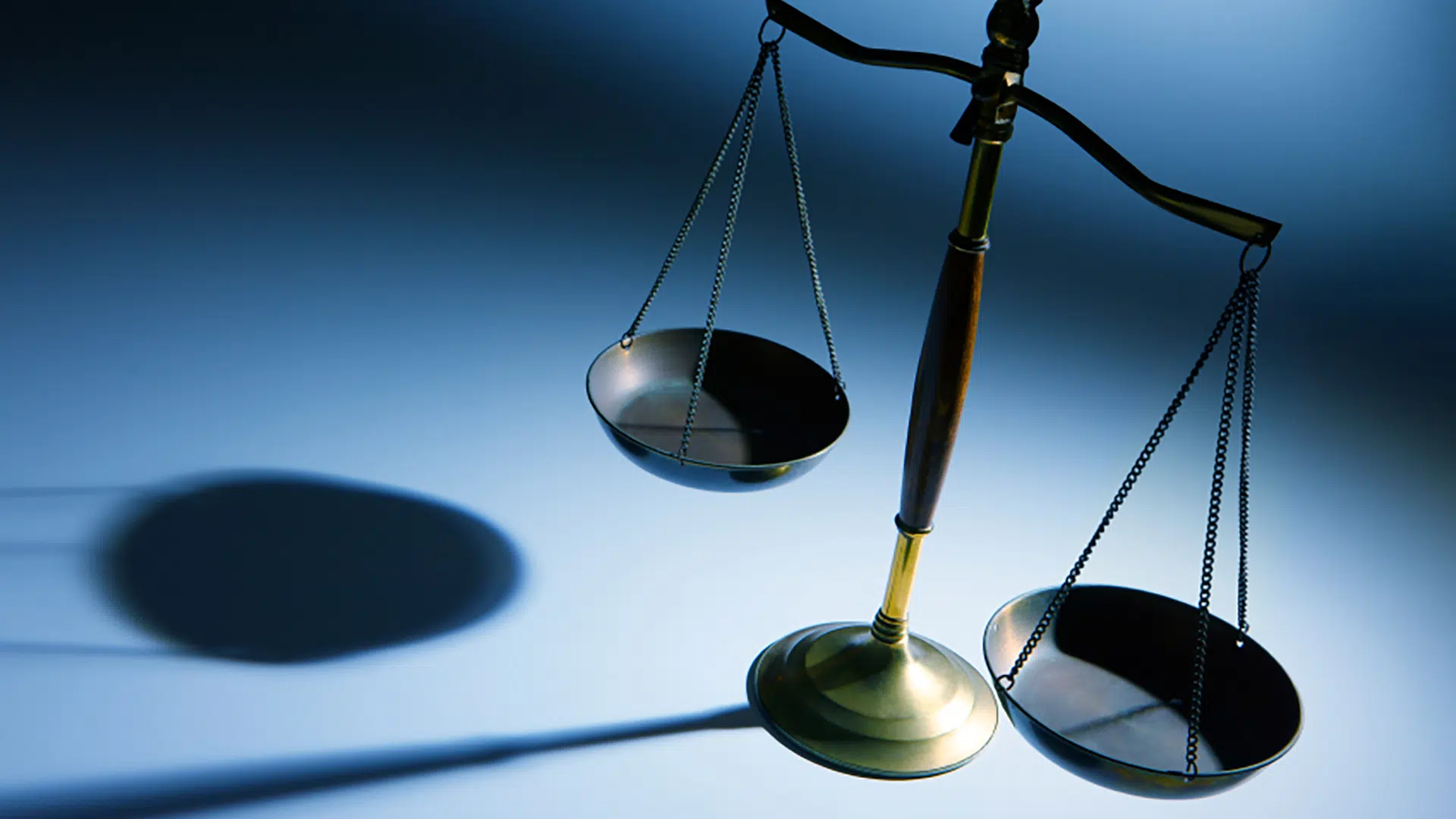 A former Alberta man took to Facebook to share his criticism of the justice system after his conviction was upheld for failing to provide the necessaries of life for his son.
David Stephan launched the web post just hours after the Alberta Court of Appeal his and his wife's conviction after their 19-month-old child died of meningitis.
Their Lethbridge trial last year heard that the couple treated their sick son with garlic, onion, and horseradish instead of taking him to the doctor.
Stephan wrote that there is no room for justice, humanity, or love in the current system – although, he praised the dissenting judge who said the pair should be granted a new trial.