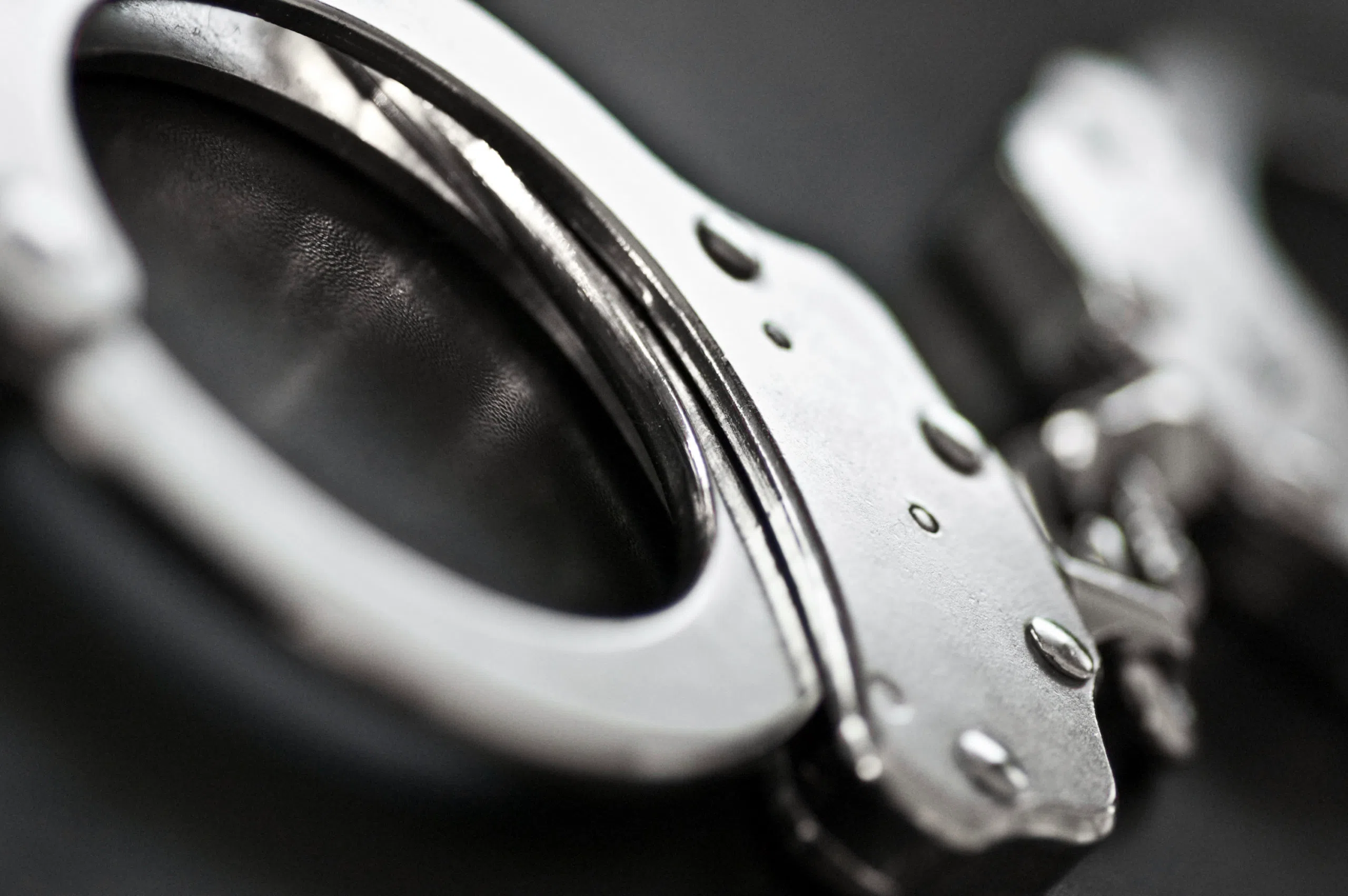 An 18 -year-old Alberta boy has been charged with manslaughter in a shooting that occured in October.
On October 14th, Coronation RCMP responded to reports of a shooting. When they arrived on scene they found a man with a gunshot wound to the head.
Jeffrey Smith was taken to hospital by STARS where he later succumbed to his injuried.
The shooters name cannot be released in accordance with the Youth Criminal Justice Act.