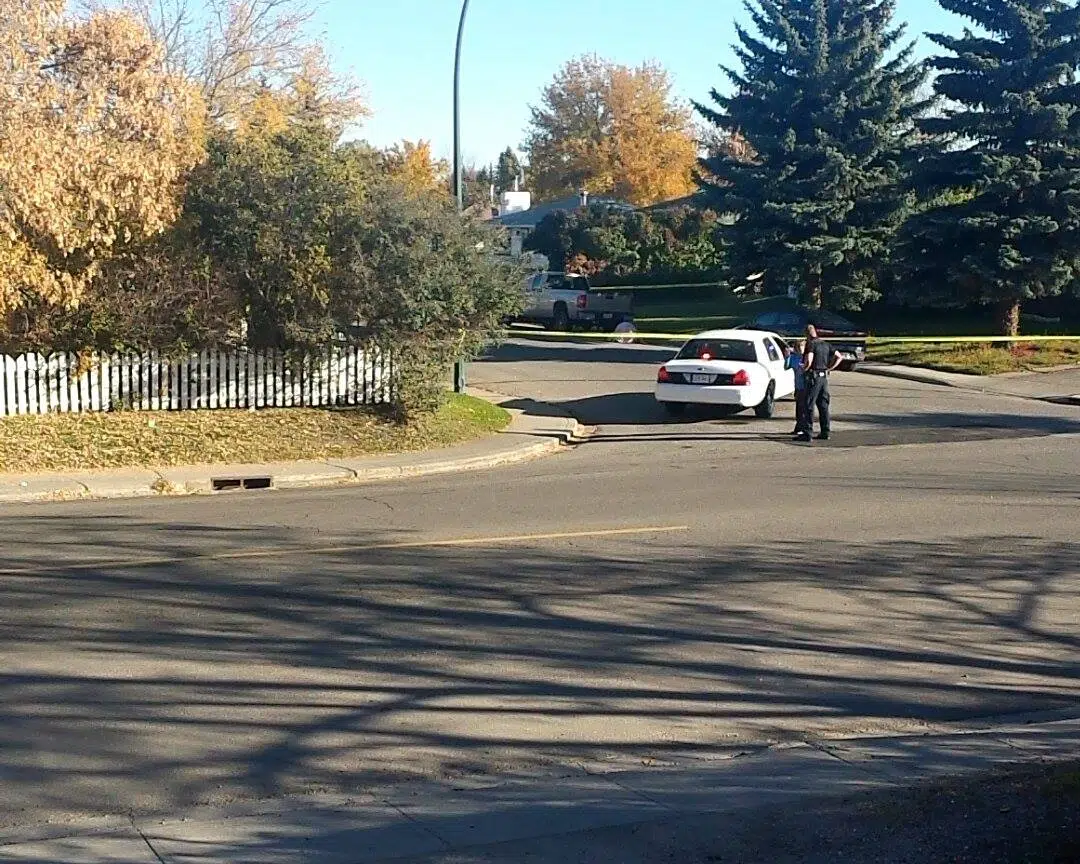 A 15-year-old Calgary teen is dead following a stabbing that occured in the city's northeast.
Police responded to a call around 5am on Wednesday morning after there were reports of a confrontation.
After police arrived they found the teen with a stab wound to his neck. He was rushed to hospital but was reported dead on arrival.
Another man was arrested at the scene.