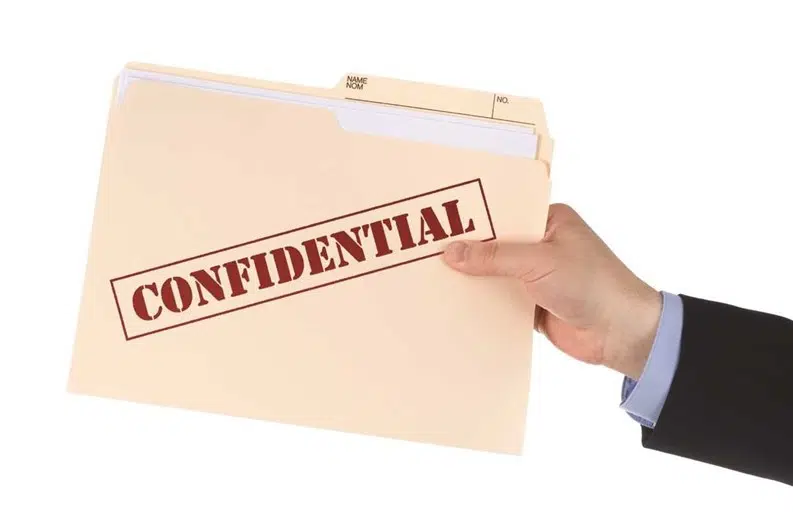 A pharmacist has received a conditional sentence order on October 16th, 2017 after pleading guilty to accessing health information in contravention of the Health Information Act.
In October 2014, the Office of the Information and Privacy and Commissioner received a breach report from Covenant Health where Basel Alsaadi had been employed prior to his resignation.
104 individuals were affected by Alsaadi's unauthorized access to health information, including demographic information, diagnostic images, and laboratory results.
The conditional sentence of six months includes three months of house arrest with some exceptions which is to be followed by three months of a court-imposed curfew.
Alsaadi was also ordered to 20 hours of community service.