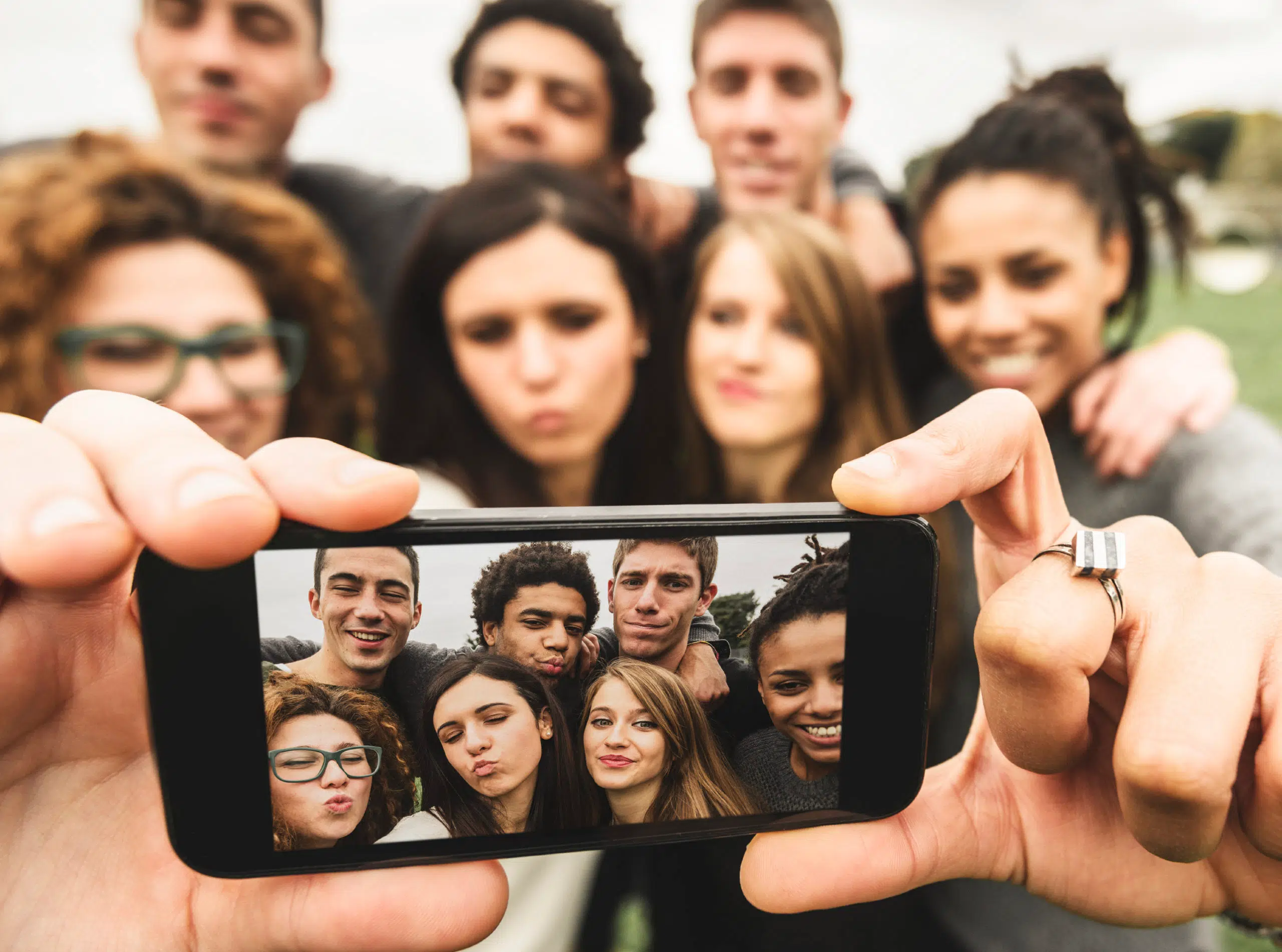 For years now we've heard how 'things aren't how they used to be' from millennials but the new Global Wealth Report finally gives some credit to the claims.
The report says the majority of millennials (now aged 17 to 35) will struggle to earn more money and find better employment opportunities than past generations, despite having better education and training.
After the 2008 financial crisis, millennials faced high unemployment along with stricter mortgages rules that followed in most countries.
With baby boomers occupying most of the higher level jobs and much of the available housing, millennials are doing "less well" than their generational predecessors were at the same age.
Add in rising student debt, increased income inequality, less access to pensions and jobs with benefits, higher house prices and lower income mobility and you have a very volatile situation.