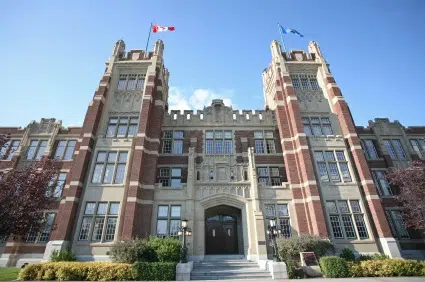 Métis Awareness Week is upon us and there are events everyday celebrating the Métis way of life.
The Event used to be a one day celbratin of the life of Métis leader Louis Riel who passed away on November 16th, 1885.
It has turned into a full week of learning and sharing the culture with Métis and non-Métis people.
Vice President of Métis Nation Region 3, Lawrence Gervais, spoke at SAIT Wednesday and says the culture has been hidden from the Canadian public education system.
He says now that the Métis have the same recognition as First Nations in Canada it is time to educate people on the history and culture of the Métis people.
The week wraps up with a family fun day Saturday and a traditional dinner and dance later that evening at Albert Park Community Hall.