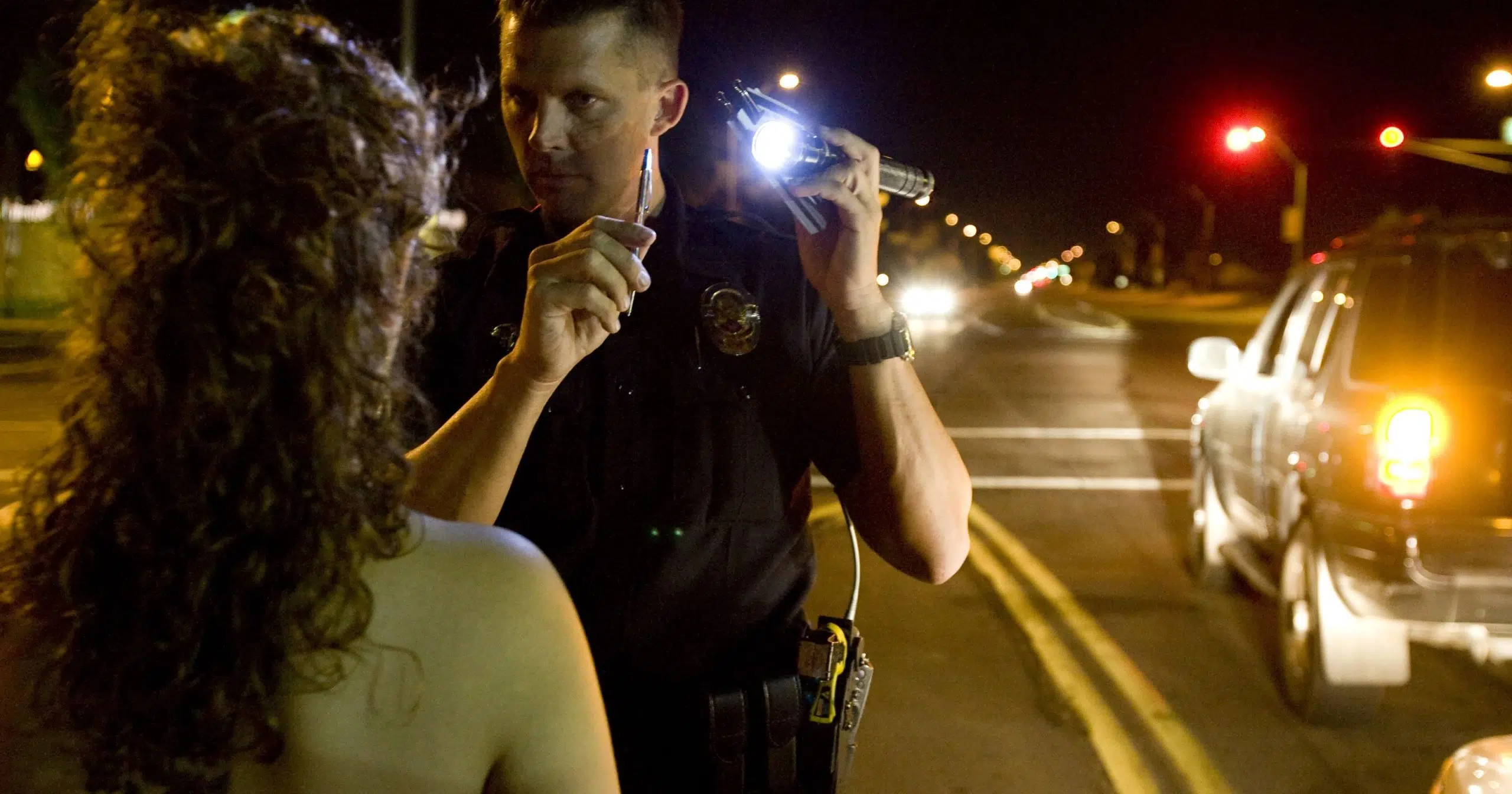 The Alberta Government introduced changes in impaired driving laws today.
Officials say the use of cannabis creates an increased risk of accidents and when used along side alcohol is extremely dangerous.
Studies say the drug leads to reduced abilities behind the wheel from several hours up to 24 hours.
Other research finds that on average cannabis use doubles the risk of collisions.
One of the biggest problems with drugs enforcement is that there are many factors that determine how an individual is affected when using drugs.
The new legislation and developing technologies will help police combat this issue.
One key to enforcement will be an oral fluids test that can be used roadside by police and should be available by July.
Until then, police will continue to use symptom recognition and in station blood tests to determine if a driver is using drugs and driving.
Newly introduced Bill C-41 should be passed by the end of the year and the changes to impaired driving laws will take place 180 days later.