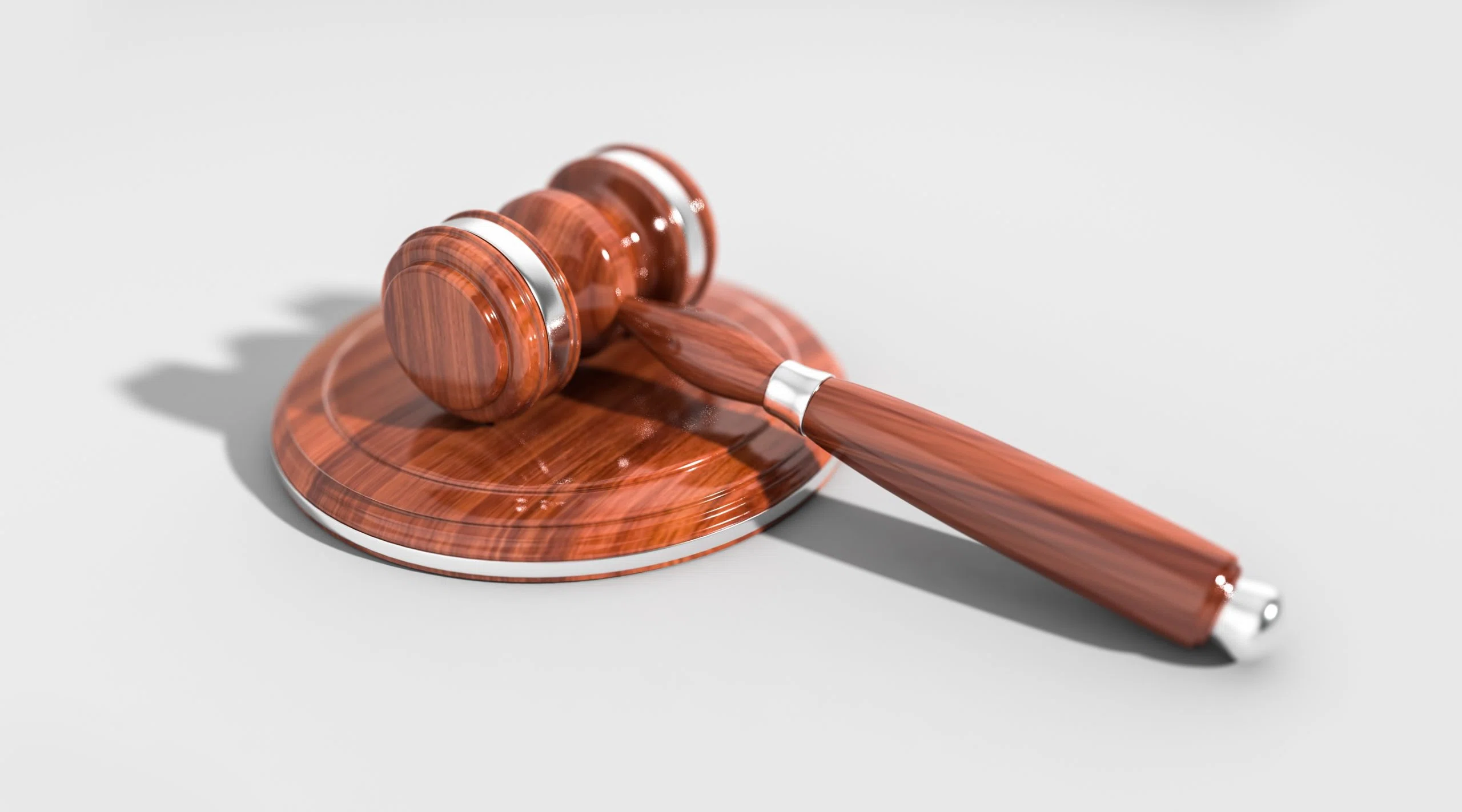 The first hearing for former judge Robin Camp on Tuesday took a dive into not only his reputation but his character.
Camp was removed from the bench following remarks during a trial that heard him tell a sexual assault victim that she should have "kept her knees together".
The panel heard from multiple witnesses that talked about their relationships with Camp and discussed his reputation
Brian Richard Bell, who is a former friend of Camp said "I have seen nothing that would lead me to think that robin camp is sexist in any way"
The hearing is expected to continue throughout the day and another hearing date is still pending.