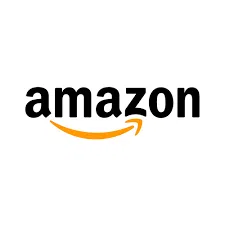 Amazon has closed a massive deal worth $250 million to acquire global TV rights of The Lord of the Rings based on the fantasy book series by author J.R.R Tolkien.
The streaming service has committed to a multi-season LOTR seriesand maybe a spinoff series as well.
The $250 million dollar price tag is just for the rights to make the series, the production cost is expected to be between $100 and $150 million per season.
The story is going to be a prequel to the fellowship of the ring and there are some restrictions as to what the studio can and can't include in the series.
The original Lord of the Rings movies came out in consecutive years starting in 2001 and were followed later by The Hobbit series in 2012, 2013, and 2014.