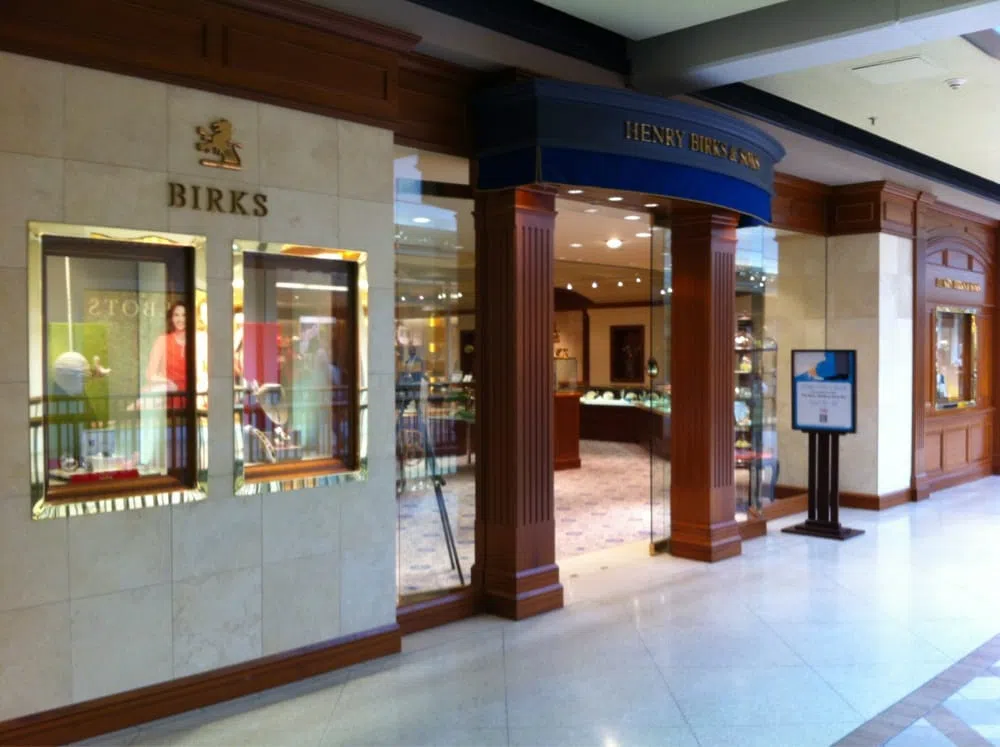 The Calgary Police have issued an arrest warrant after a man ran out of a local Birks jewelry store with a Rolex watch worth $43,700.
The theft occurred on Monday afternoon at the Core Shopping Centre in downtown Calgary.
The police identified the suspect as Mohammad Nadruddin, 21.
He is believed to be in Calgary, but he has connections to Toronto.
An arrest warrant for theft over $5000 has been issued for Mohammed.
Anyone with information is asked to contact the Calgary Police Service or Crimestoppers.