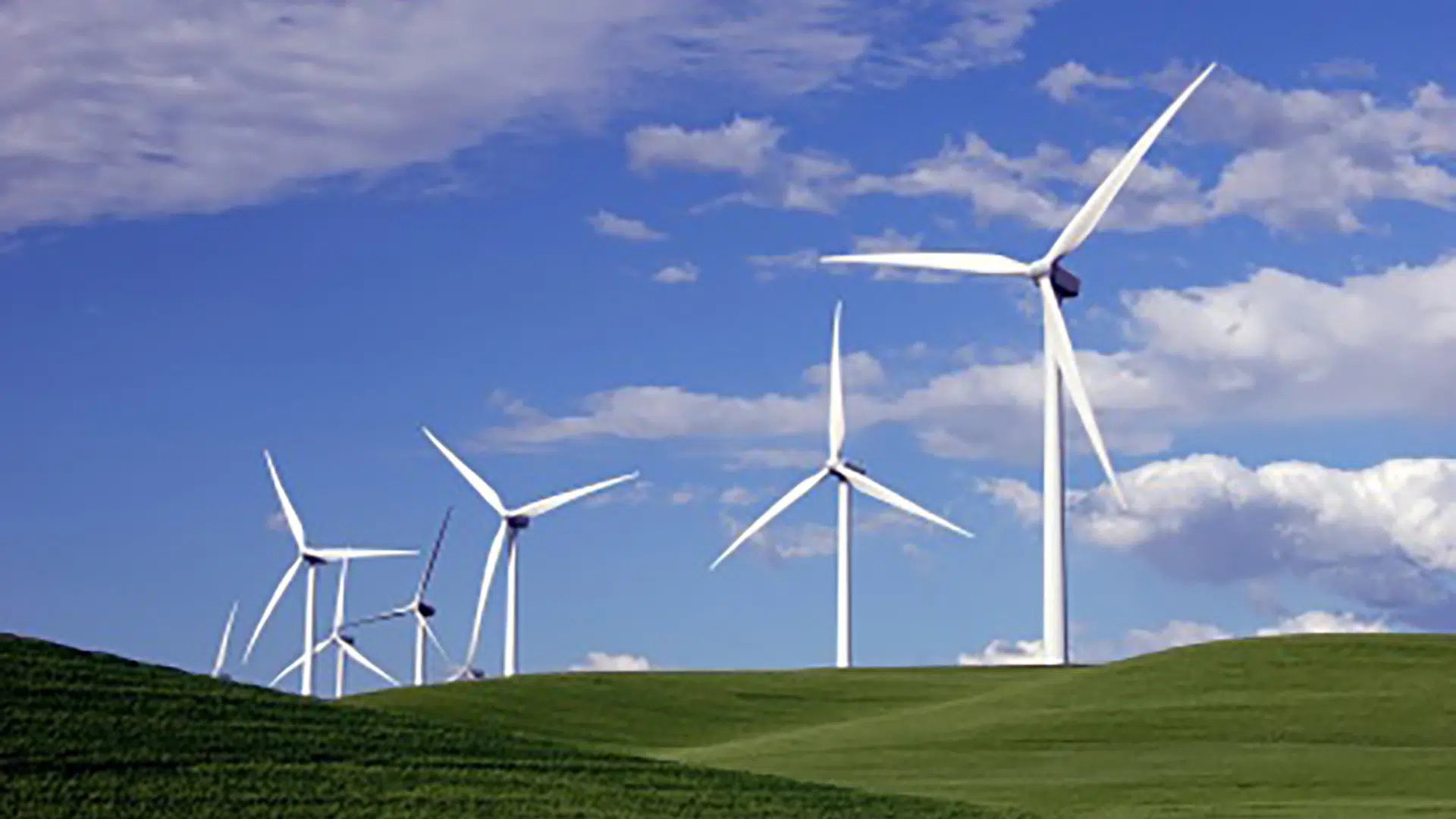 The province is putting aside $40 million to help workers adjust to losing their jobs as Alberta transitions away from thermal coal mines and coal-fired power plants over the course of the next decade.
Labour Minister Christina Gray says the money will increase workers' benefits from their previous earnings during the time they collect employment insurance up to 75 per cent.
Alberta is asking the federal government not to reduce existing benefits as the province increases the EI benefits, while also extending those benefits for retiring coal workers.
Gray says that even if the federal government does not offer assistance, the province will still match that 75 per cent threshold with their own funds.