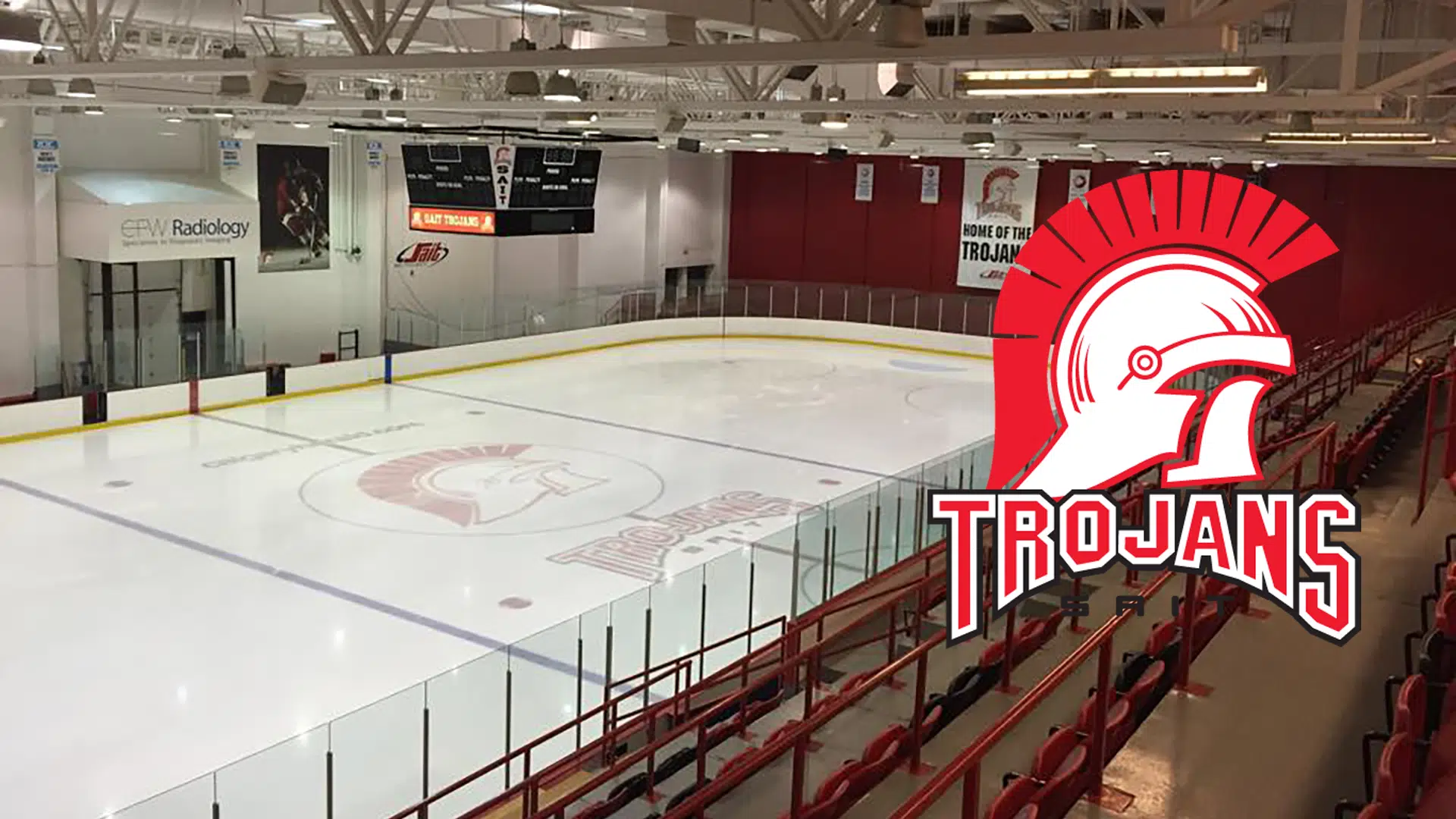 The men's hockey team here at SAIT get back on the ice after having last weekend off. The Trojans will travel up the QE-2 to face the Red Deer College Kings. The Trojans are sitting 2nd in the ACAC with a record of 6-2  but have won their last two games. SAIT has relied heavily on the line of Colton McCarthy, Eric Krienke and Zach McNeil who have combined for 11 of SAIT's 26 goals this season. Captain Dean Allison will look to build off a strong effort against Briercrest on October 28th, Allison netted the game winner which was his first of the season.  Allison and his linemate Joel Hamilton were both top 3 in goals on the Trojans last year but have struggled to find their footing offensively thus far in the season, the pair has one goal a piece after combing for 27 goals last year.
Red Deer College is currently at 4-4 which is good enough for 5th in the ACAC but lost both of their games last weekend. The straw that stirs the offensive drink for the Kings is second year defenceman Tanner Butler. Butler is scoring at a rampant pace with 13 points in 8 games this season. Goaltending has been a bright spot for the Red Deer Kings this year as Troy Trombley is sporting a goals against average under 3, so the Trojans will be in tough to put numbers on the board.
Puck drop is at 7 pm tonight in Red Deer.