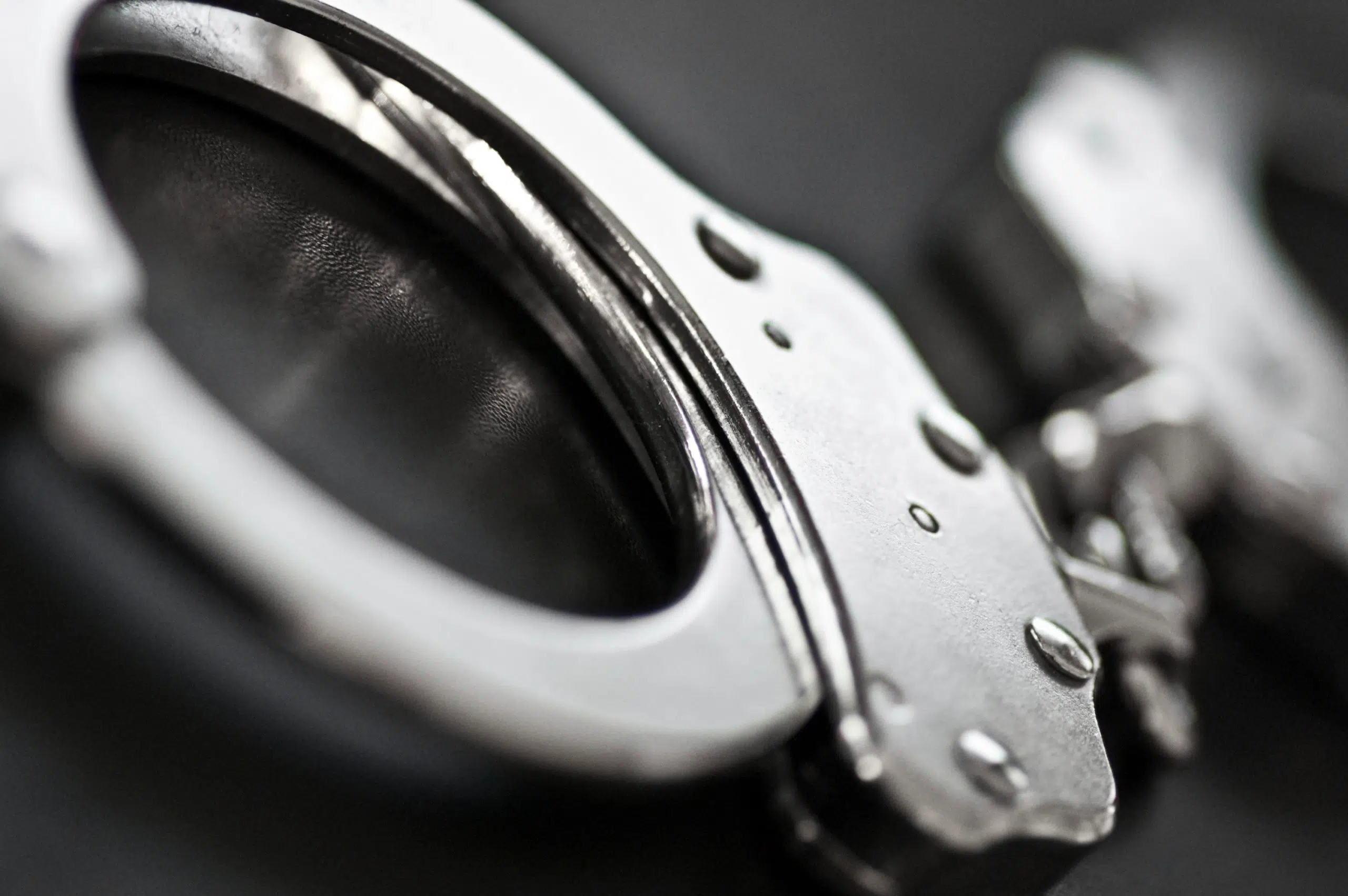 The RCMP are currently pending kidnapping charges in connection with the crash that occured near Edmonton yesterday.
A family of three were allegedly forced into a vehicle with five suspects. All three of the victims were able to escape the car and got picked up by a passing truck driver.
The five suspects then proceeded to slam into the back of the truck which caused the car to end up in a ditch.
All five of the suspects weren't wearing clothes at the time of the crash.