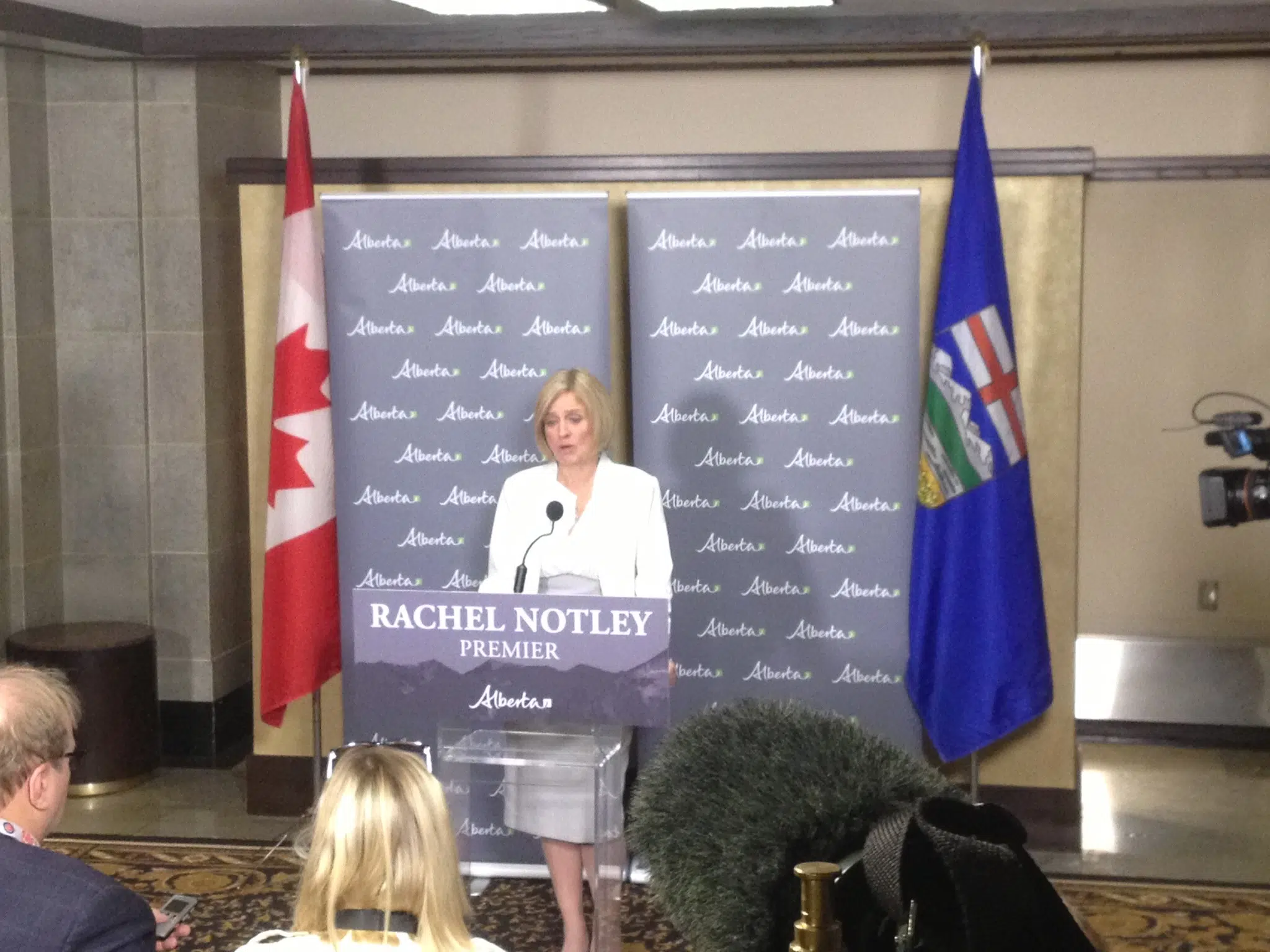 An estimated 15,000 construction jobs and 37,000 operational jobs are expected to be created per year due to the Trans Mountain Pipeline Expansion Project, but the project approval continues to face local and legal challenges despite the support from the federal and British Columbia governments.
Premier Rachel Notley says "There is not a school, hospital, road or bike lane anywhere in the country that doesn't owe something to oil and gas. Pipelines are just as critical for jobs and economies across the country as they are for Alberta, and to stifle the oil and gas industry would be economically negligent. I will continue engaging with people across the country until this project becomes a reality, making life better throughout Canada."
Across the country, the Premier will give Alberta's perspective on the need to open new markets for Alberta's energy products through the Trans Mountain Pipeline.
The tour will consist of travelling and speaking in 5 different cities.
Empire Club of Canada in Toronto on November 20th .
Economic Club of Canada in Ottawa on November  21st  
Calgary Chamber of Commerce in Calgary on November 24th
Greater Vancouver Board of Trade in Vancouver on November 30th.
 Edmonton Chamber of Commerce in Edmonton on  December 7th.
Story by April Zielke