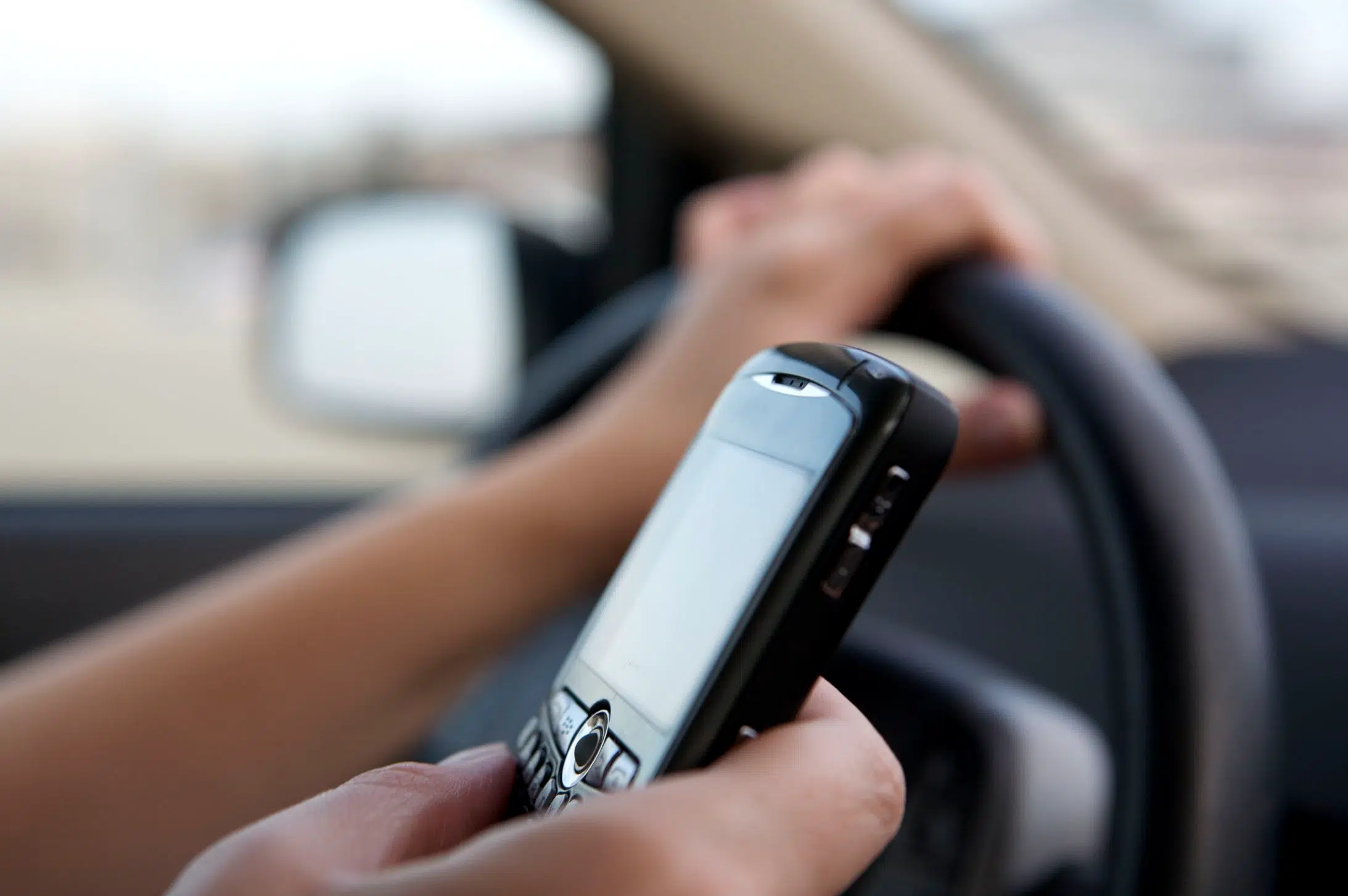 The Provincial Government is categorizing distracted driving as High-Risk behavior and is increasing  the penalty under the ICBC Driver Risk Premium program.
An average of 78 people die every year due to distracted driving collisions and about 12,000 British Columbians have multiple distracted driving offenses over the past three years.
Drivers with two distracted driving offenses over a span of three years, can expect to pay up to $2,000 on top of their regular insurance premiums with the new changes. This is a $740 increase on the existing penalty.
The changes to the Driver Risk Premium program will take effect on March 1 2018.
Story by April Zielke