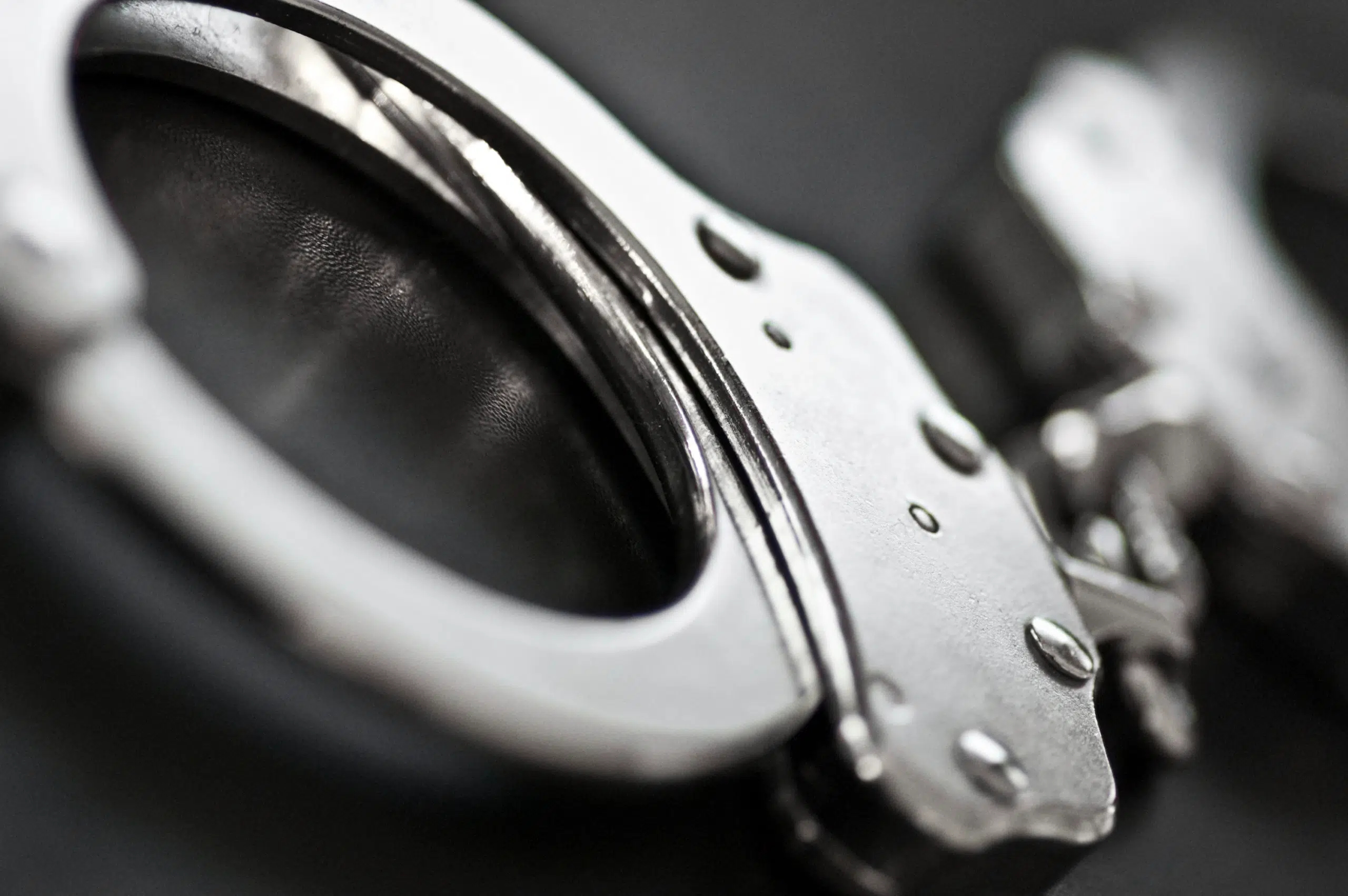 Thornton Police announced they have arrested the suspect in connection with Wednesday's shooting at a Denver Walmart.
Police say Scott Ostrem, 47, calmly walked into the store before firing seemingly at random at people near the cash registers.
It is not yet known if the attack was related to terror according to police.
Two men were killed at the scene and a woman died later in hospital.
Police don't yet know exactly how many shots were fired in the store.
Forty-eight witnesses from the scene have been interviewed by police and agents from the Bureau of Alcohol, Tobacco, Firearms and Explosives.