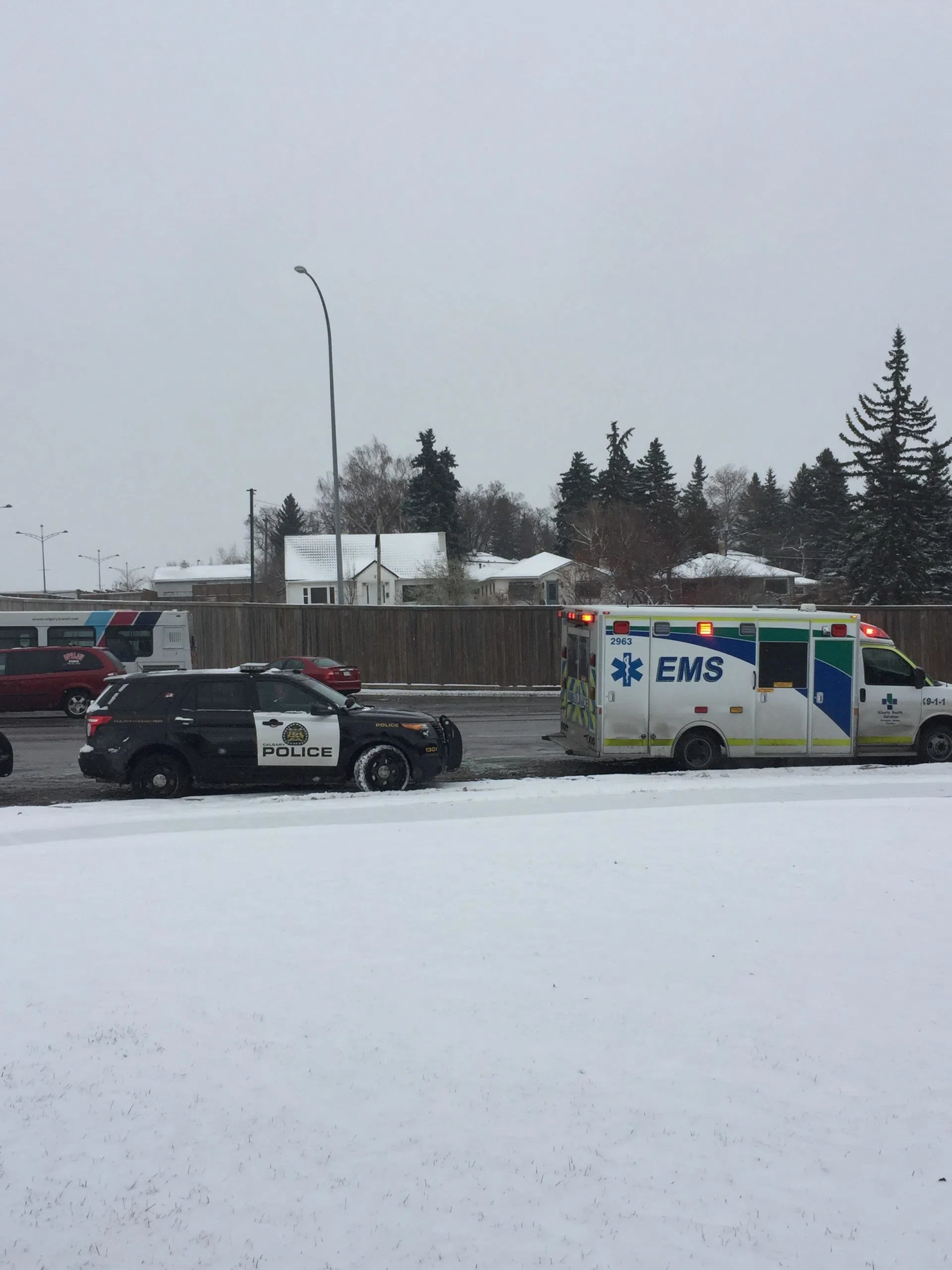 Environment Canada's snowfall warning for Calgary remains in effect.
The warning was issued Wednesday afternoon with 15-25 centimeters of snow expected by Saturday morning.
Environment Canada says a slow-moving low from Vancouver Island will bring snowfall into Southern Alberta with heavy amounts around the foothills.
Citizens are warned that visibility may be severely reduced during periods of heavy snowfall.
Highways, roads, walkways and parking lots may become difficult to navigate due to the accumulating snow.