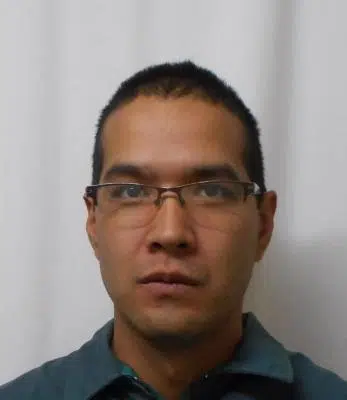 The Calgary Police Service issued a warning regarding the release of a high risk offender today, Thursday November 2, 2017.
Bradley Cory Keenatch, 33, was released today after serving a 9-year sentence for aggravated sexual assault and break and enter with intent.
Keenatch has previously been convicted of assault with a weapon, uttering threats and escaping lawful custody among a number of other offences.
Police describe Keenatch as Indigenous, 5'9 and 170 pounds with a medium build and brown eyes and black hair.
Keenatch wears glasses and has a bear claw tattooed on his left hand and "CORY" on his chest.
The CPS High Risk Offender Program will now be monitoring Keenatch.
CPS advise that the intent of releasing the information is so members of the public can take suitable precautionary measure and not to embark on any form of vigilante action.