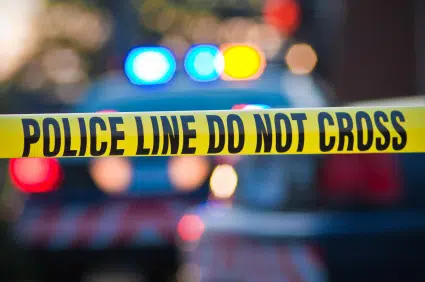 Police have charged five boys after a number of people were hit with bear spray during an attempted theft at Crossiron Mills last Thursday, October 26, 2017.
According to RCMP, the boys entered the shopping centre's food court and one of them released the spray when someone tried to stop two of the other boys from stealing a tip jar.
Six people were treated for direct exposure to the bear spray, while 20 others, including children, were treated for exposure to the contaminated air.
Three 13-year-olds and two 12-year-olds have been charged with robbery, possession of stolen property and two counts of assault with a weapon.